Sportswear Collection
We're more than a sportswear online shop of women's workout clothing, we're also a developer and producer of women gym clothing. We're always improving the styles, sizes and quality to make sure our customers get the best gym wear every time.

To improve the quality of gym wear for women, we changed most materials, for example, from polyester to nylon/spandex, which is naked feeling, more comfortable and skin-friendly.

We produce both seamless active apparel for women and patchwork sports clothing(All technology is four needles and six threads). We're also adding new colors for women's sportswear so that you can always get the newest colors and styles.

Ladies, no matter you want to gym, yoga, fitness, biking, running or workout, we have the appropriate gear for you. We're professional, we have a sale, we're here for you! Shop Now!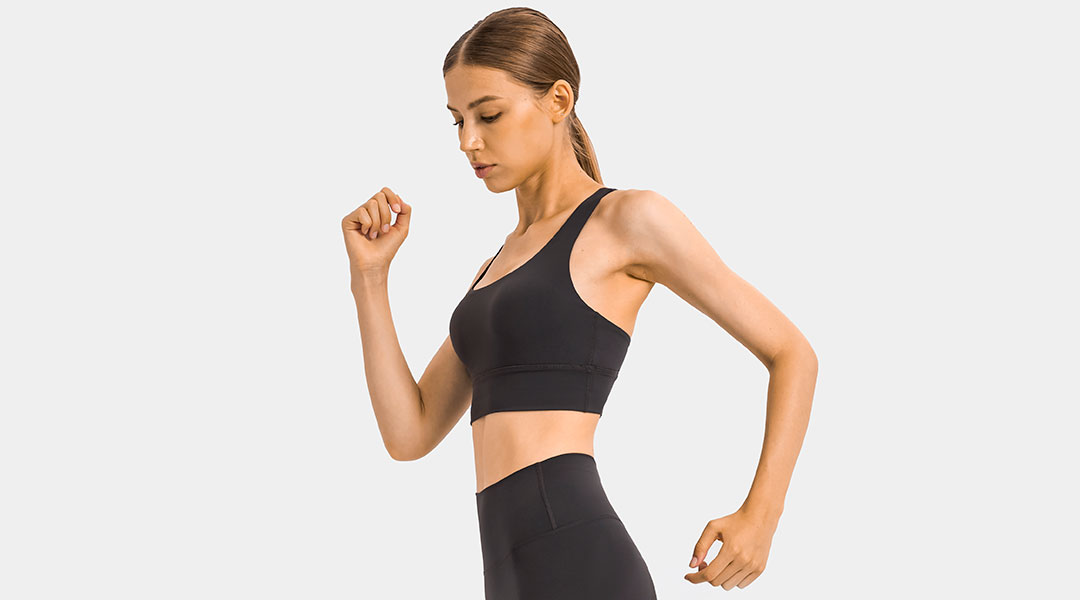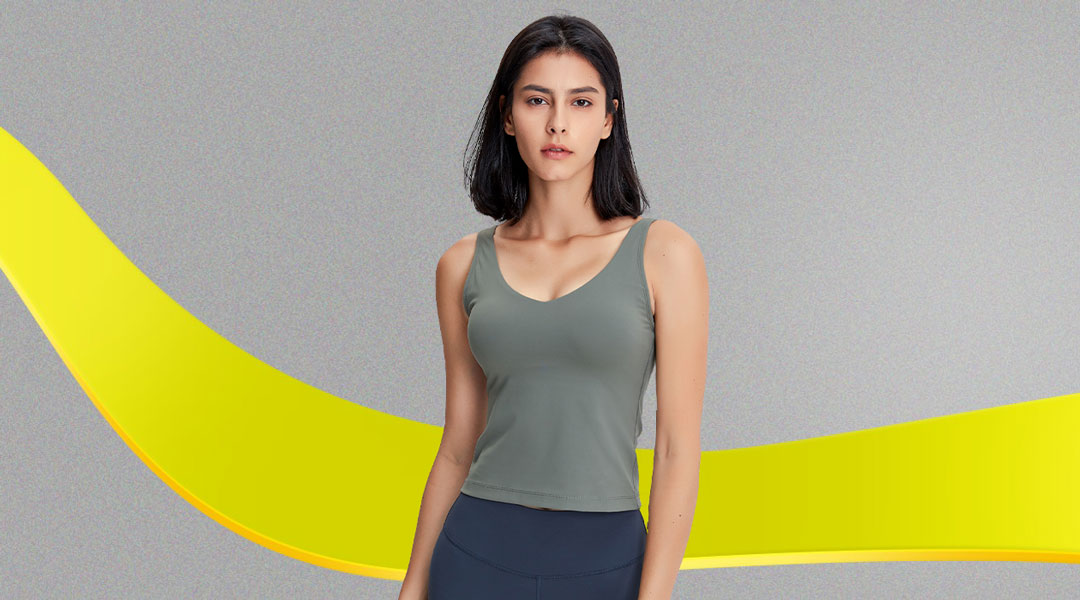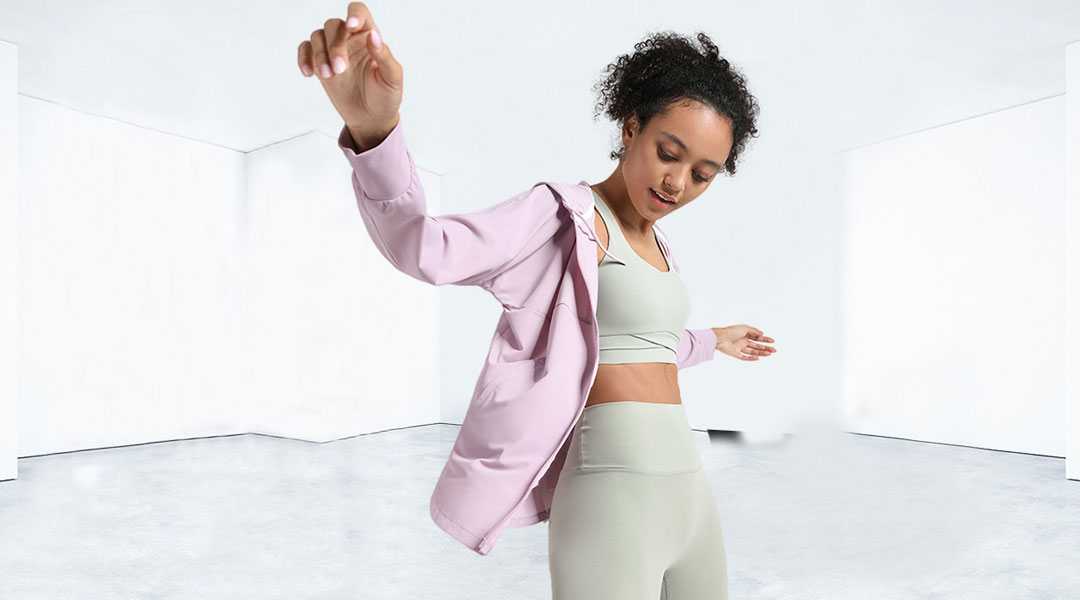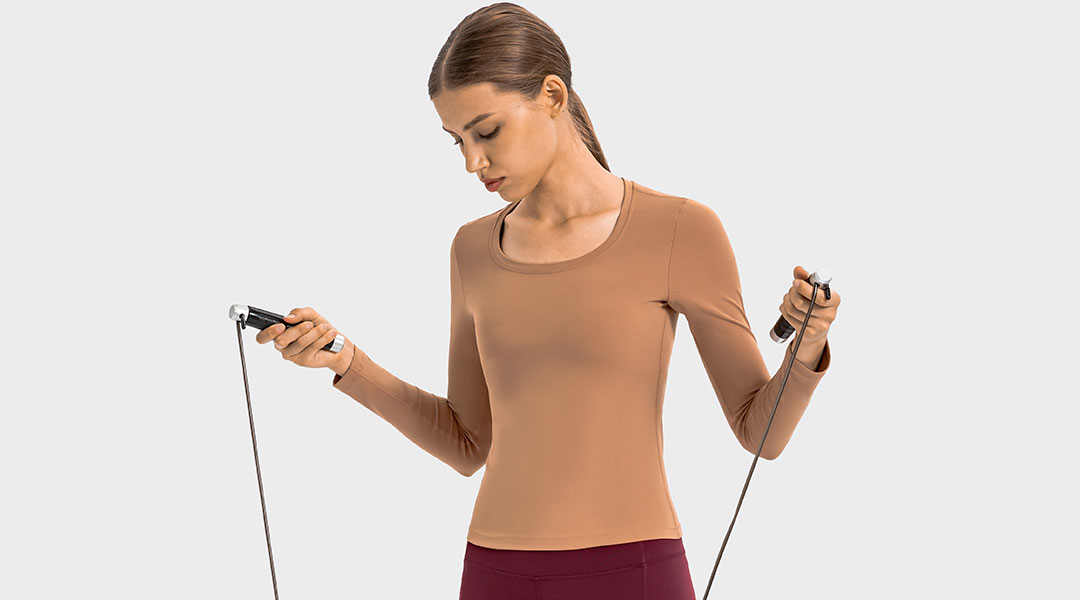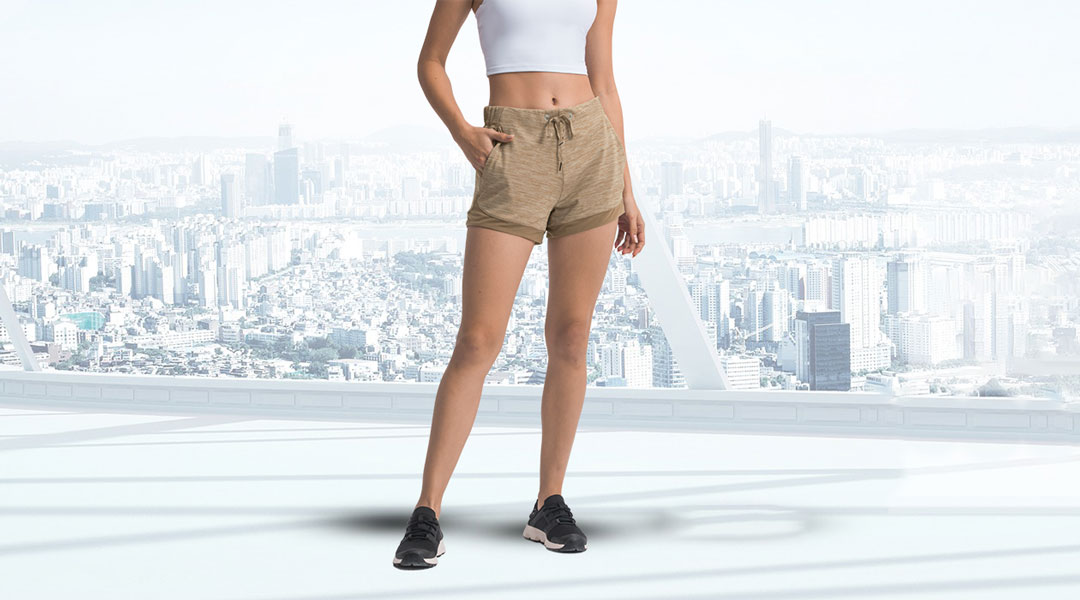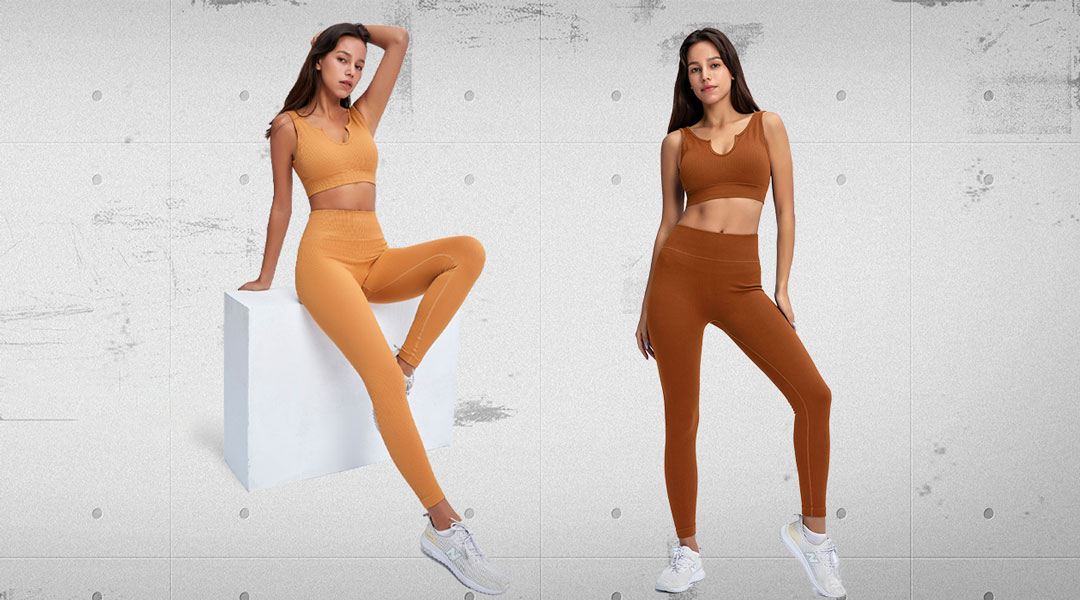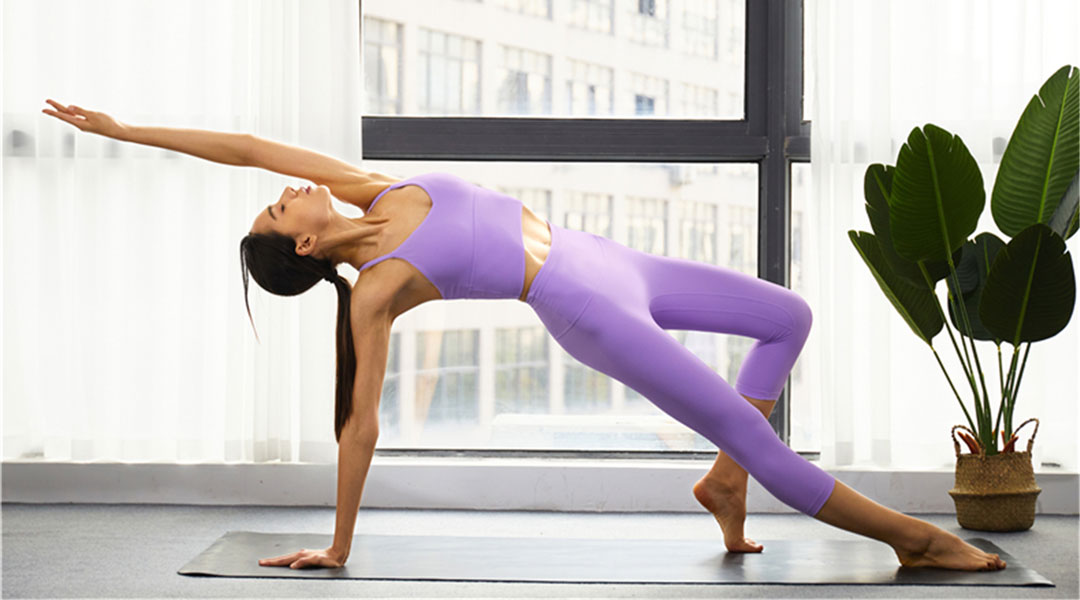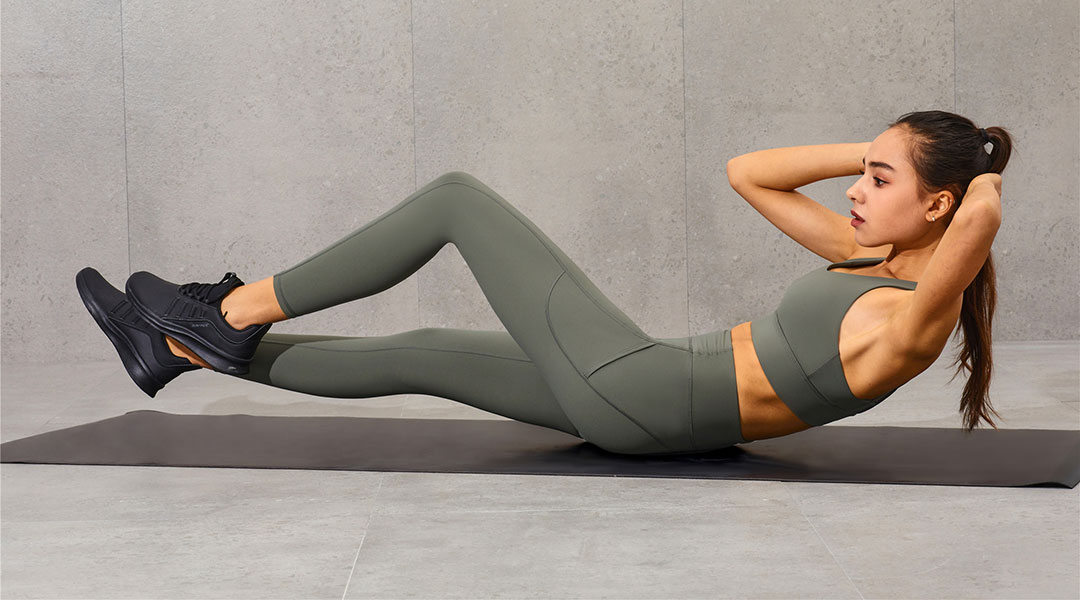 Hergymclothing - a professional sportswear online shop for women
We design and produce the best athletic clothing and women's workout clothes, made for women no matter who is rich or not. Because our goal is every person can buy affordable women's activewear.
For the last 12 years, we have been dedicated to providing athletic wear women need. But do not believe that our ladies workout clothing is bad quality just because they are cheap. On the contrary, our factory produces workout crop tops, ladies sports vest, yoga t shirt for ladies for many brand dealers.
Meanwhile, HerGymClothing promises to provide customers with women's athletic jacket, seamless workout leggings, women's compression shorts and yoga suits of high quality.
We're serious to offer a collection of sportswear that is good enough to compare with other big brands. We have our own advantages: Our own designer, our own factory, low cost of fabric and so on. So we can do women's sports clothing but still, make them good quality. Also, we could do both seamless sports clothing and patchwork workout clothing.
You are able to find women's fitnesswear and yoga clothing you need in our sportswear online store.