About Us
Gym Clothes Revolution: HerGymClothing shows the force of expert in Textile Supply EXPO
In May 2021, Textile Supply EXPO and Global Outdoor Fashion Exhibition is remarkably opened in Shanghai. It includes item fields, for example, dress, outdoor travel clothing supplies and yoga clothing supplies. Many merchants participated in. As an professional ladies' athletic apparel and gear company, HerGymClothing got consistent applause at home and abroad.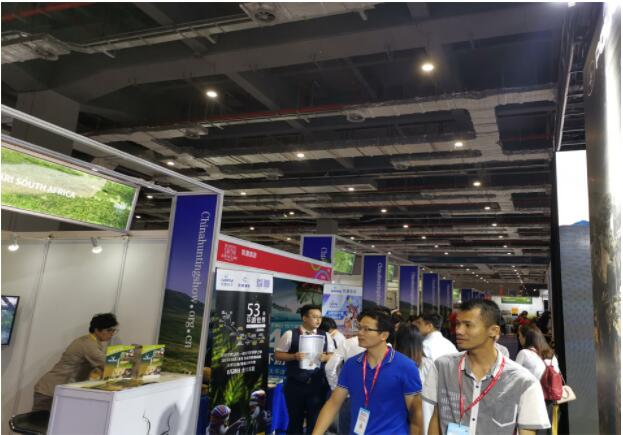 Significance of the exhibition:
The Textile Supply EXPO has been effectively held for multiple times up until this point, turning into the main exhibition in Sports Wear Clothing industry. It is the best channel for factories to develop domestic and foreign business markets, show and promote new items, and exchange new technologies.
With more than 20 popular cooperator yoga clothing fabricates, including seamless yoga clothing and four needle six thread knitting clothing factories, HerGymClothing shows its power well in this EXPO and become the provider of high-end fitness clothing producers.
Also, HerGymClothing supplies great quality activewear for many others brands.
In this online yoga wear store, you can always get cheap but great quality gym clothing. Value for money, beyond your imagination!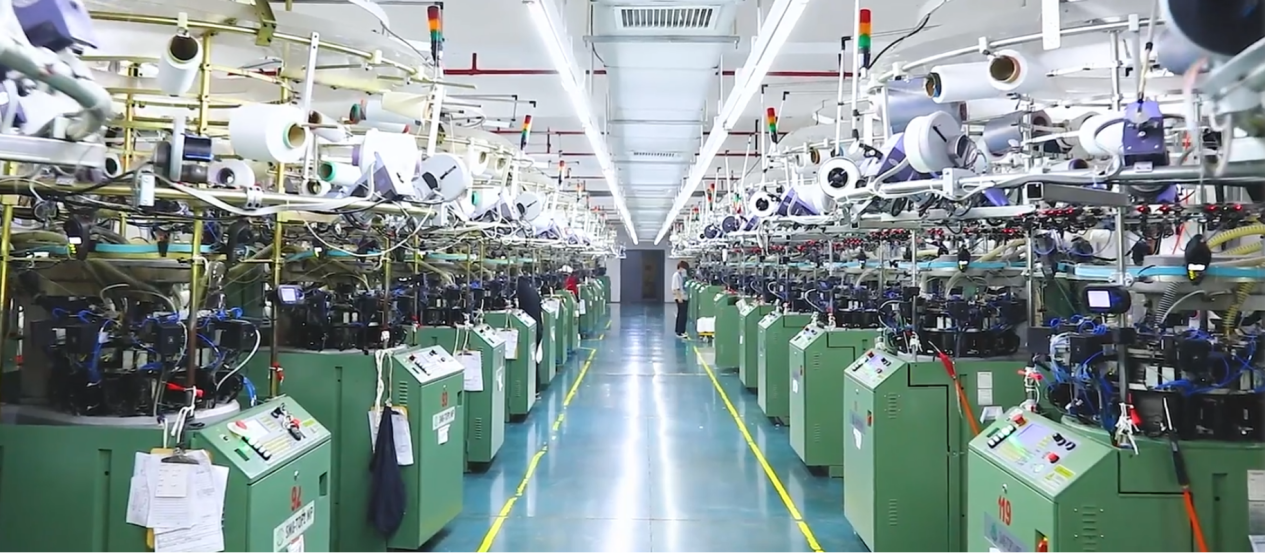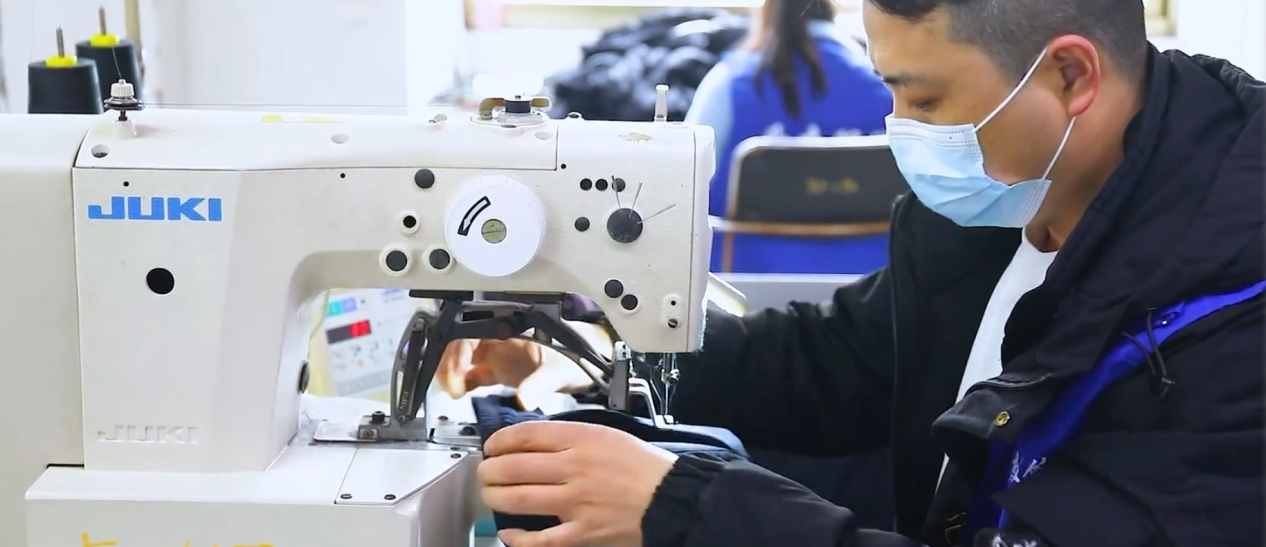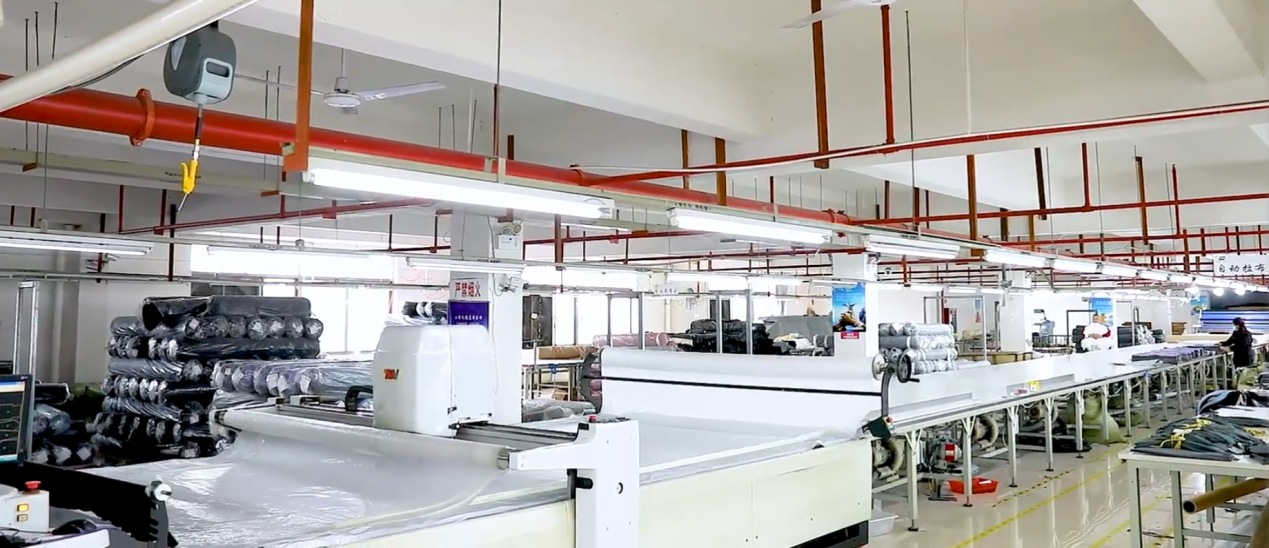 Content in the exhibition:

As a great brand, HerGymClothing has achieved great innovation in colors, texture, material, fabric and styles, who got the attention of customers.
Colors: Red, blue, green, black and etc, any beautiful color can be found in hergymclothing.com - the online shop.
Fabric: HerGymClothing has developed many technology fabrics, especially Nuls,Full Power series, Lycra, and etc. For example:
Nuls Series - Skin-friendly, nude color, very soft, making youfeel like wear nothing andbetter enjoy yoga exercise.
Full Power series: High Support, Superb compression performance, superb resilience performance, good breathability, suitable for all high-intensity sports.
Style: HerGymClothing has many different styles and are designing and producing more: seamless, honeycomb, tie-dye and etc.
About HerGymClothing
We are a professional women's fashion sportswear online store. We have more than 10 years experience in sales, production, and wholesale. We have our own factories and many cooperative manufactories.
Our company is located in China and we have warehouses in USA, UK, Germany.
Since the year of 2015, we started to do women's gymwear online shopping and sell women's active apparel and clothing including underwear, undergarments, outfits, and so on.
With scientific management, good service, and credit, its gym clothes are exported to Europe, America, other countries and regions. Strictly quality control system assure that customers can get best quality fitness tops and bottoms with affortable prices; while special line of logistics and overseas warehouse make sure on-time delivery. HerGymClothing is committed to providing every person with affordable and professional women's activewear, become the industry benchmark.