White Gym Vest with Sports Pants Look Youthful and Energetic
HerGymClothing
White Gym Vest with Sports Pants Look Youthful and Energetic
The mainstream aesthetics nowadays is "beauty with thinness", which also causes girls to pay more and more attention to their figure. Whenever it is the season to wear skirts, they start to lose weight frantically. However, the best way to lose weight is to exercise. Through exercise, it can not only help us shape our body better, but also develop good living habits.
1. The fashion sense of ladies sports tank tops
Many young ladies who love beauty have special fashion matching in terms of dressing up. Their yearning for fashion is unparalleled. Common sports suits are mostly a matching of ladies sports tank tops and fitness pants. This is the greatest way to highlight your body figure. Although it is simple, it does not lose a sense of fashion at all. The only thing everyone should pay attention to is the color matching, so as to better highlight their advantages.
There are also many young ladies who like to wear ladies sports tank tops as an inner wear when exercising, and pair with honeycomb high waist leggings on the lower body to show the sense of layering in the wear. In this way, we can show our fashion taste more, so that we will not expose ourselves, and we can also be full of vitality and flexibility when exercising. Moreover, the lines of the figure are perfectly displayed, which is truly a sporty figure!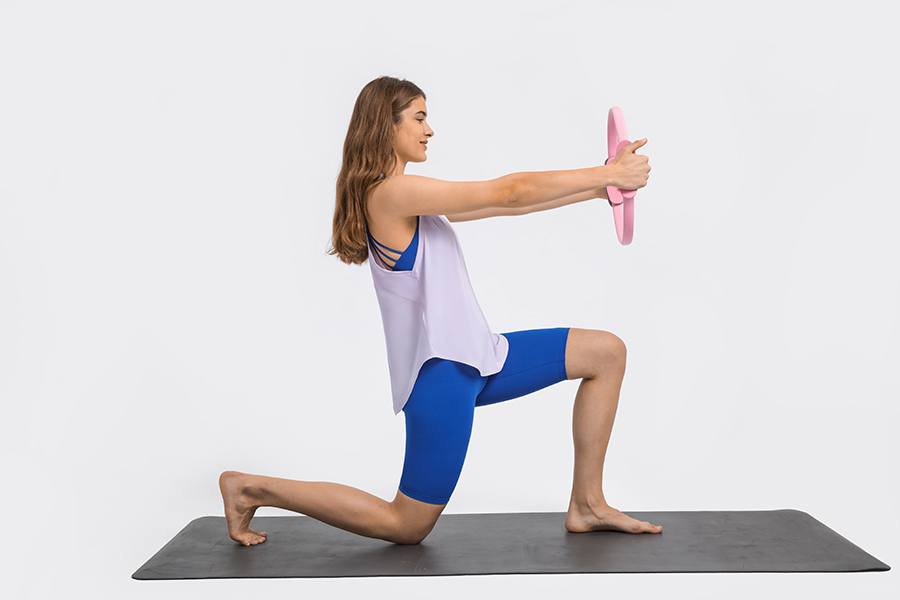 2. White gym vest with sports pants
Light blue sports pants paired with a white gym vest: such a young lady who wears it will attract attention in the basketball court. Sporty dressing can perfectly highlight the girl's figure lines. And with a Hergymclothing white gym vest, you can also specially choose a pair of fashionable glasses, which is more lively and cute. The long ponytail can swing freely in sports. The long ponytail not only shows youthful vitality, but also brings a little playfulness to the young lady. This ponytail hairstyle has a little unique charm during exercise and makes you look very young and lively.
No matter what kind of sports wear is matched, the sports crop vest can bring youthful vitality and show your dressing taste. Sports crop vest not only has the effect of showing body shape, but also can make the wear more dynamic. It is a perfect tight-fitting design. Let others clearly see the lines of the shoulders and necks. The white gym vest and the loose design of the sports pants not only allow us to wear it freely, but also show the beauty of sports. You can also wear it in daily life, blooming your own unique charm. For the young ladies who love sports, if you want to have aesthetic impact of sports style on people, try a white gym vest with loose sports pants, which will look very cool and fashionable.