How to Match Ladies Sports Vests?
Hergymclothing
How to Match Ladies Sports Vests?
1. Introduction of Ladies Sports Vest
The main function of the so-called ladies sport vest is to protect our breasts and avoid the wide-set breasts during exercise. So when it comes to ladies sport vest, everyone will think of it together with fitness pants. Because it is also a relatively functional single product, it can play a supporting role during physical exercise and better protect women's breasts. Especially during the exercising in the gym, it is more necessary to wear a professional ladies sports vest. But as the styles of ladies sport vest become more and more diverse, and the comfort level is getting higher, so many people will choose to wear it out when shopping, not just wear it in the gym.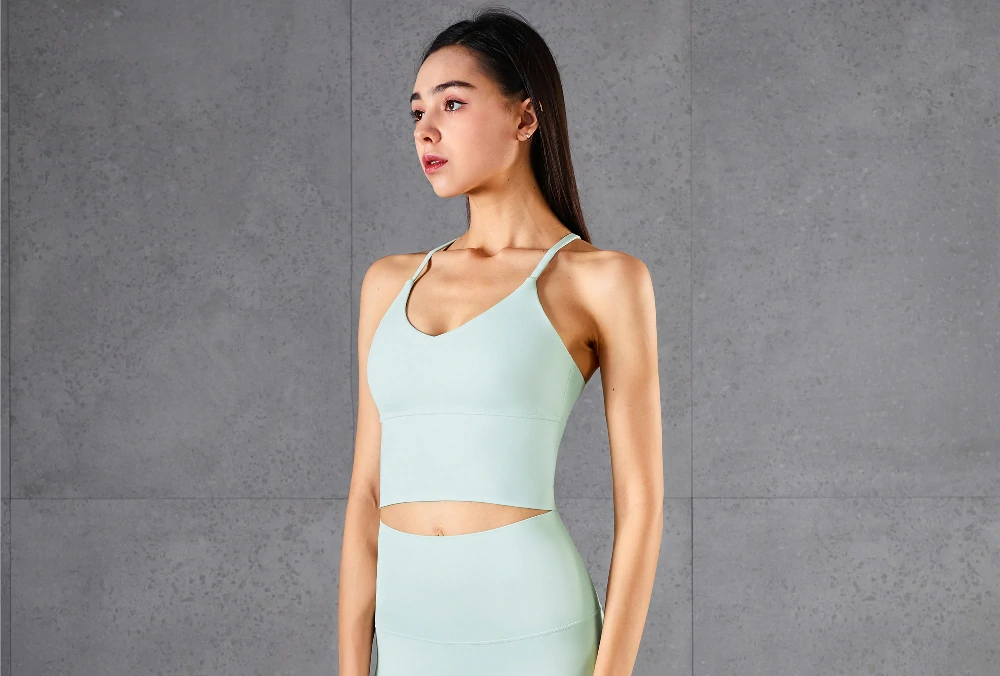 2. Collocation tips for ladies sports vest
In addition to matching bodybuilding pants, ladies sports vest can also be paired with jeans, which is creative and fashionable. For example, a dark gray ladies sports vest, made of the fabric with good sweat absorption function, with the sexy halter-neck design, paired with fitness pants, will show a better figure with of you its slim fit design.
But in addition to fitness pants, ladies sports vest can also be paired with other items. A black ladies sports vest, with a pair of blue jeans underneath, looks fresh and natural, fashionable and high-end, which shows the advantage of the figure. It is more fashionable for the ladies sports vest to match with jeans than to match with fitness pants, which is very suitable for daily wear.
If you think that the jeans are too long and are stuffy, you can also try to match the ladies sports vest with shorts. But it is recommended to choose high-waist shorts, because ladies sports vests are all short. If the waistline of the shorts chosen is not high enough, it is actually very easy to expose unconsciously. The high-waisted shorts can not only prevent accidental exposure, but also increase the waistline and show longer legs.