Yoga Vest with Yoga Trousers: Youthful and Energetic
Hergymclothing
Yoga Vest with Yoga Trousers: Youthful and Energetic
We often see that people in metropolises are becoming more and more enthusiastic about sports-style clothes. Most of the reasons are that these kinds of clothes are comfortable to wear and also particularly energetic.
1. Young women prefer to wear

yoga suits

when exercising

As people's requirements are getting higher and higher, with the trend of simple and diversified clothes, there are more and more sports-style clothes styles, which are also very fashionable. There are loose, slim, and tight styles. They are different and if they are worn by different people, the effect will be different.

For those girls who love sports and fitness, yoga suits are more preferred, because yoga suits have many characteristics that people like. First of all, yoga suits can absorb sweat and have good breathability, so they will not be stuffy. The biggest highlight of yoga suits is to show the advantages of the figure, and most importantly, it can also protect the key parts of the body. It makes you feel more comfortable when exercising and makes people youth and positive.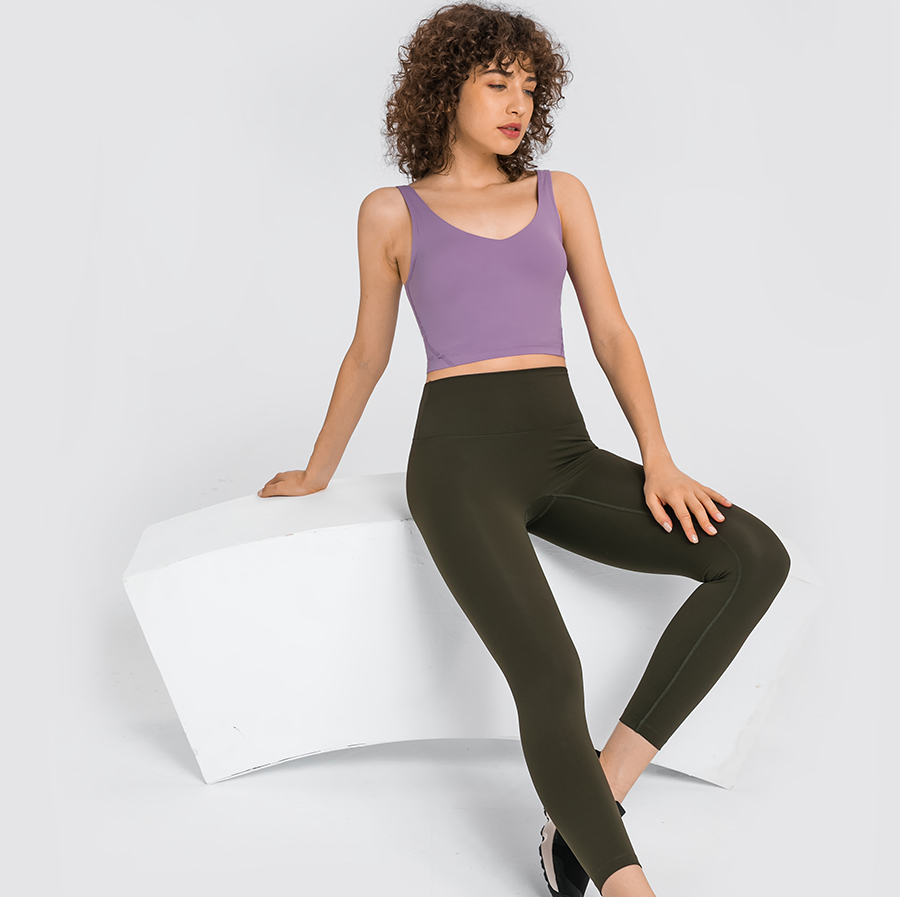 2. The matching skills of

yoga suits

(1) The design of the yoga vests​ is also very great. It seems to have a sense of restraint, but it perfectly contracts the muscles of the upper body very well, so that it will be more convenient when exercising.

The biggest advantage of the yoga vest is that it is breathable, not afraid of sweating, and the perfect design will make the vest look much more fashionable.

(2) You can wear yoga pants of the same color as the vest for the lower body. Clothes of uniform color will not look too fancy. It looks like a simple pair of yoga trousers, but it can highlight your great body shape. Putting on a pair of sports shoes is very good-looking, and you will feel that the steps are very light and graceful.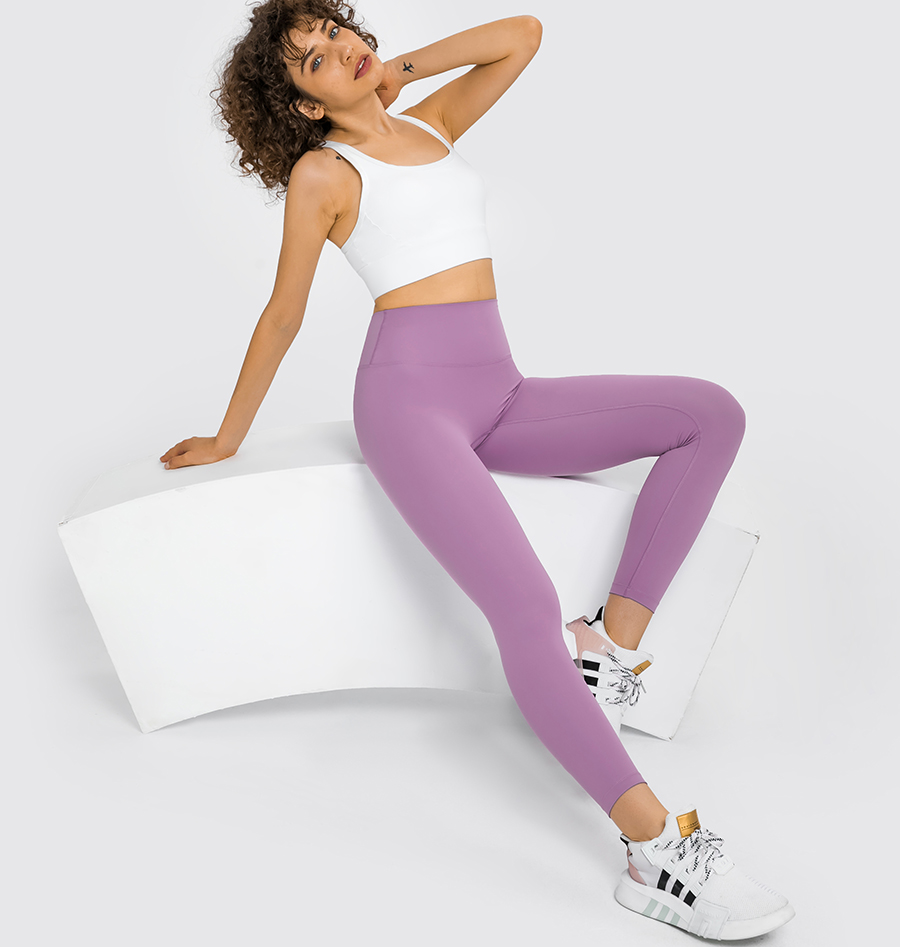 The simple outfit with sport-styles will give people a youthful and vigorous feeling. Ladies who like sports styles can also try this way!