Why Do You Need a Good Workout Short Legging?
HerGymClothing
Why Do You Need a Good Workout Short Legging?
Runners will use workout short legging as one of their must-have equipment, but for beginners, workout short legging and sweatpants are often unclear. Compared with sports pants, workout short legging has higher requirements on manufacturing technology, and tight pants are basically involved in a sports brand.
1. Performance of workout short leggings
(1) Fitting: The reason why loose-fitting pants are poorly functional is mainly because the good fit of workout short leggings can bring a sense of unburdened running.
(2) Perspiration: Tights like tight zip up gym jacket have excellent perspiration and air permeability, and can quickly discharge sweat in summer to avoid discomfort caused by accumulation of sweat on the body surface. In winter, after the sweat is discharged, it will be air-dried on the surface of the clothes, and the clothes also play the role of an insulating layer to prevent the sweat from taking away the body surface temperature when it is air-dried by the cold air.
(3) Against the cold: The wind won't get in through the sports tights, and it won't blow in from the inside of the trouser legs. And wearing it in cold or windy weather can prevent the cold wind from directly hitting the skin surface, and some sports tights have thick layers for the thighs and knees.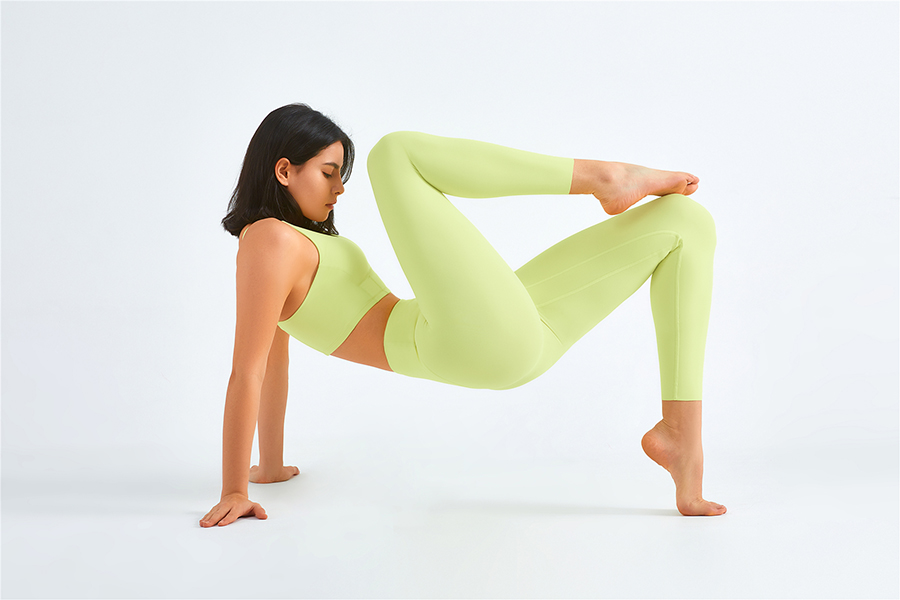 2. How to choose a good workout short leggings
(1) Material: quick-drying, good elasticity.
(2) Version: Fitted tailoring to ensure a good fit.
(3) Details: Reflective strips, small pockets, non-slip strips on the trousers.
The difference between leggings and sweatpants may only be felt after we put them on. And how obvious the feeling after wearing it is sometimes a matter of opinion! Hergymclothing would be a great choice for you!