When is a Sports Bra Vest Appropriate to Wear?
HerGymClothing
When is a Sports Bra Vest Appropriate to Wear?
Sports vests include general sports vests and sports bra vests, which are worn to prevent female breasts from being hurt during exercise. A bra is one of the underwear used by women. Its function is to cover and support the breasts, and it has a good role in shaping the breasts. But can the two be replaced?
1. Can a sports bra vest be worn as underwear
Sports bra vests can only cover your breast in daily life, but cannot play a supporting role. However, sports bra vests can be worn as usual as a bra, but the premise is that it cannot be worn during the developmental period or for a long time. Because the sports bra vest will apply compression and fixation on the breast, long-term wearing may have an adverse effect on the breast during the development period, such as the external expansion of the breast mentioned by the previous answer. If you want to wear a sports bra vest as daily underwear, you need to pay attention to choosing a low-intensity support sports bra vest. Most of high-intensity support sports underwear use full cups in order to stabilize the breast during strenuous exercise, and there will be a certain amount of pressure, so long-term wearing will cause discomfort. In short, sports bra vests cannot replace bras for long-term wear.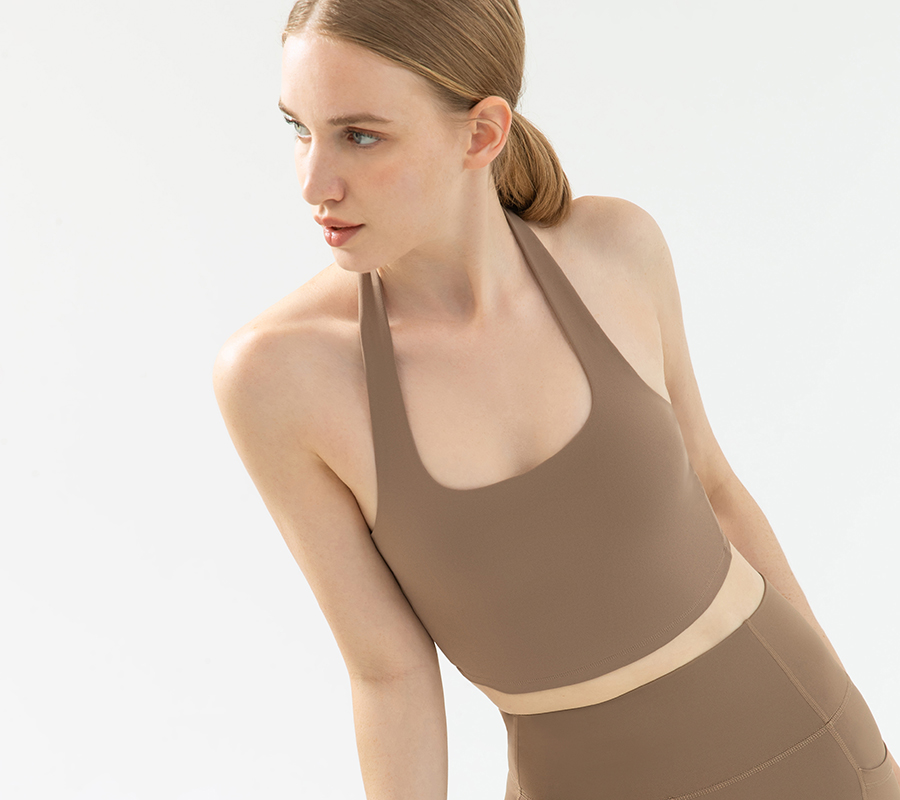 2. When is the sports bra vest suitable for wearing
Sports bra vests, as the name suggests, are worn during exercise. Girls must wear bra for gym workout for sports. The reason is that girls' breasts have many ligaments to maintain the shape of their breasts. When you run, the bouncing action stretches these ligaments and they will not return to their original shape. Every time you take a step, your breast will vibrate up and down, and the larger the bust size, the greater the amplitude of the breast.
Daily underwear is not designed for the situation during exercise, so it will cause damage to the breast. Wearing regular underwear during exercise for a long time will have adverse effects on the body, such as: causing the breast to no longer be firm, affecting the shape of the breast, and severely causing the breast to sag. Therefore, running is not as low-intensity as walking and yoga, which only require simple support of the breast. Running-specific bras are generally composed of thicker, heavier fabrics, which will completely cover your breast to reduce the impact of jumping on your breast.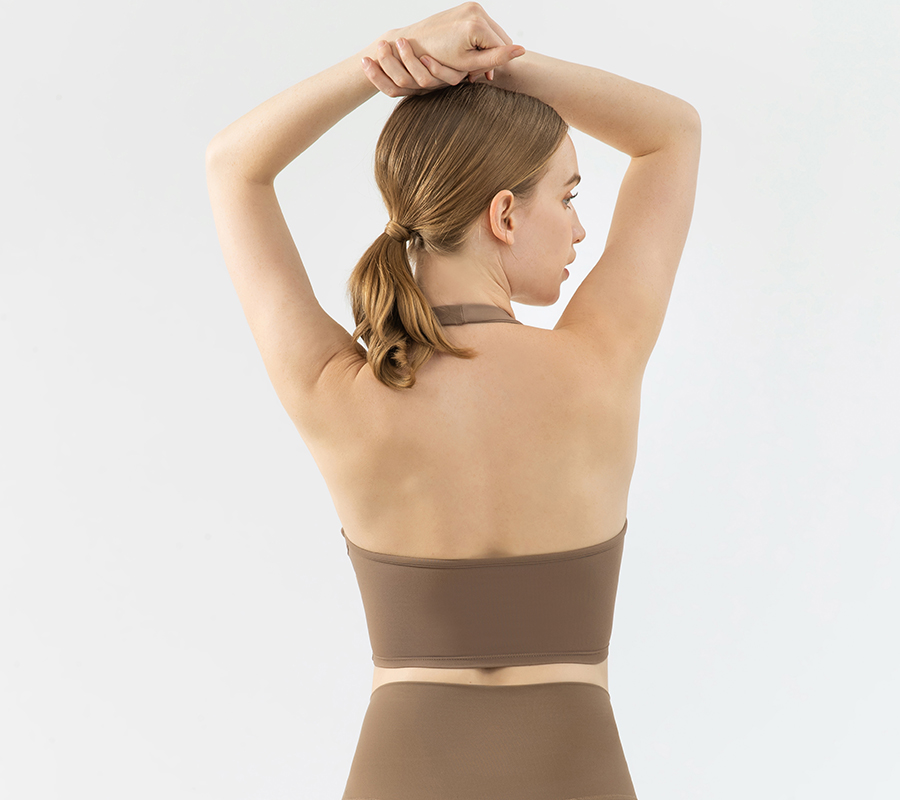 3. What are the hazards of wearing a sports bra vest for a long time
It is not good not to wear a sports bra vest during exercise. However, it is not good to wear it for a long time if it is not only worn during exercise, but also in daily life. Wearing it for a long time, or even wearing a sports bra vest as a normal bra, will squeeze your breast tightly. Tightening is not good for the blood circulation of the breast, and it is not good for the health of the breast.