What Kind of Pants Go with a Sports Jacket?
HerGymClothing
What Kind of Pants Go with a Sports Jacket?
A sports coat is a coat that is completely unremarkable, even if you are a girl with a plump figure, you can wear it well. But it should be noted that when fat girls choose a sports style jacket, because its own design is relatively loose, fat girls must choose the right size, not too wide, not too long , otherwise the whole person will look bloated. The black sports coat is the most classic and most common suit, because this black sports coat can be worn by middle-aged women and school-aged children, and it will look very good when worn, and they absolutely do not choose people or choose the body or skin color.
In fact, sports coat has always been a very popular item, especially in spring and summer, it will appear very dynamic. Generally, when wearing a sports jacket, in addition to sports pants, you can also wear jeans, tights or skirts, which are very good-looking. If you are looking for leggings, workout shirts or any active wear for ladies, Hergymclothing would be a great choice since it provides active wear for ladies of high quality.
1. Sports coat with jeans
The ladies hooded jacket is super comfy, perfect for spring and summer and very comfortable when exercising. And the hooded design is also very atmospheric, and the tailoring design of the ladies hooded jacket is very temperamental. The ladies hooded jacket doesn't have to be paired with sweatpants, it can also be paired with jeans, which feels more street-style, very eye-catching and full of personality.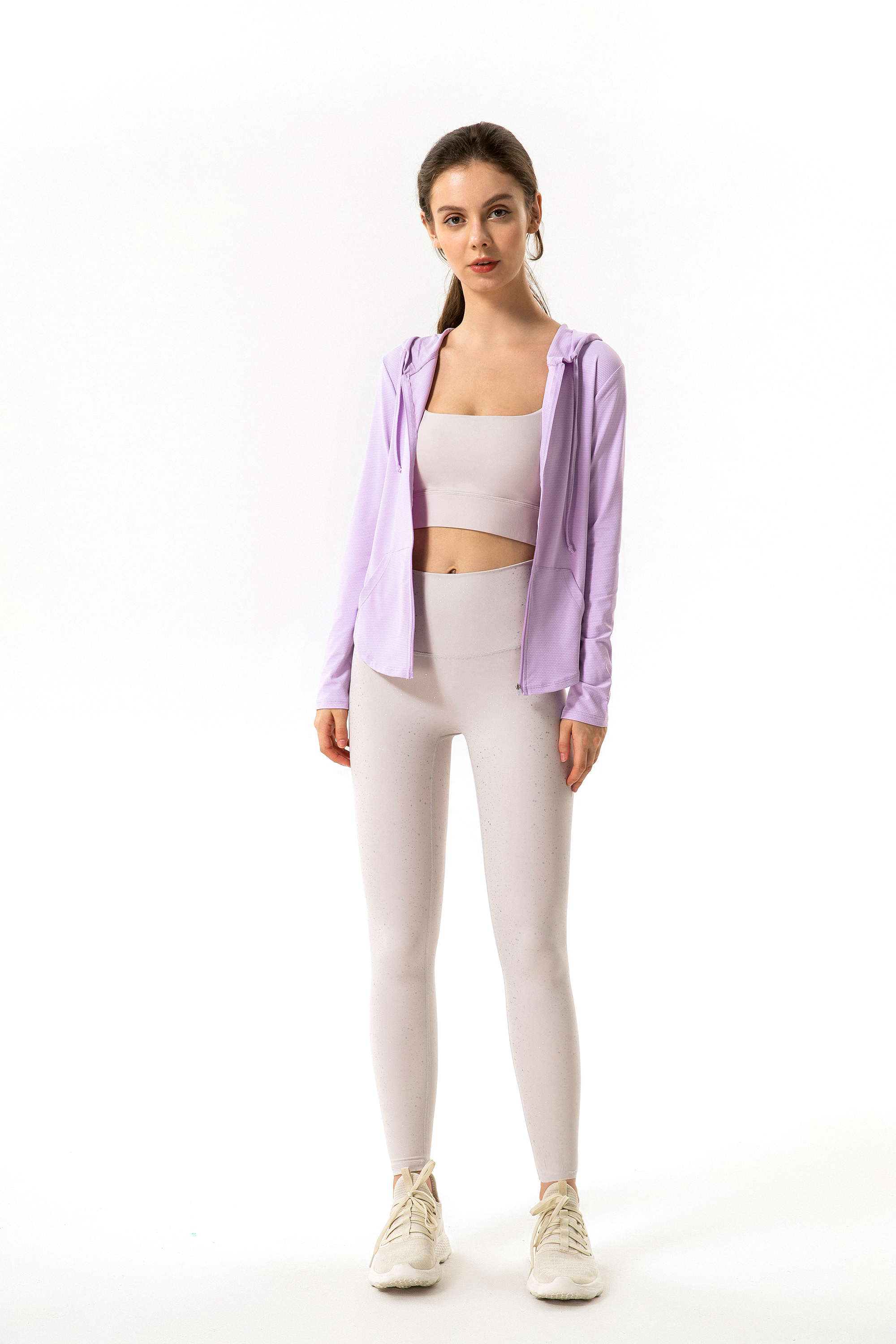 2. Sports coat with leggings
With a sports coat and leggings, this is what the standard gym girl feels like. Tights can make your lower body curve more perfect, which is very suitable for girls with exercise habits, so the muscle lines displayed by wearing them will look particularly healthy.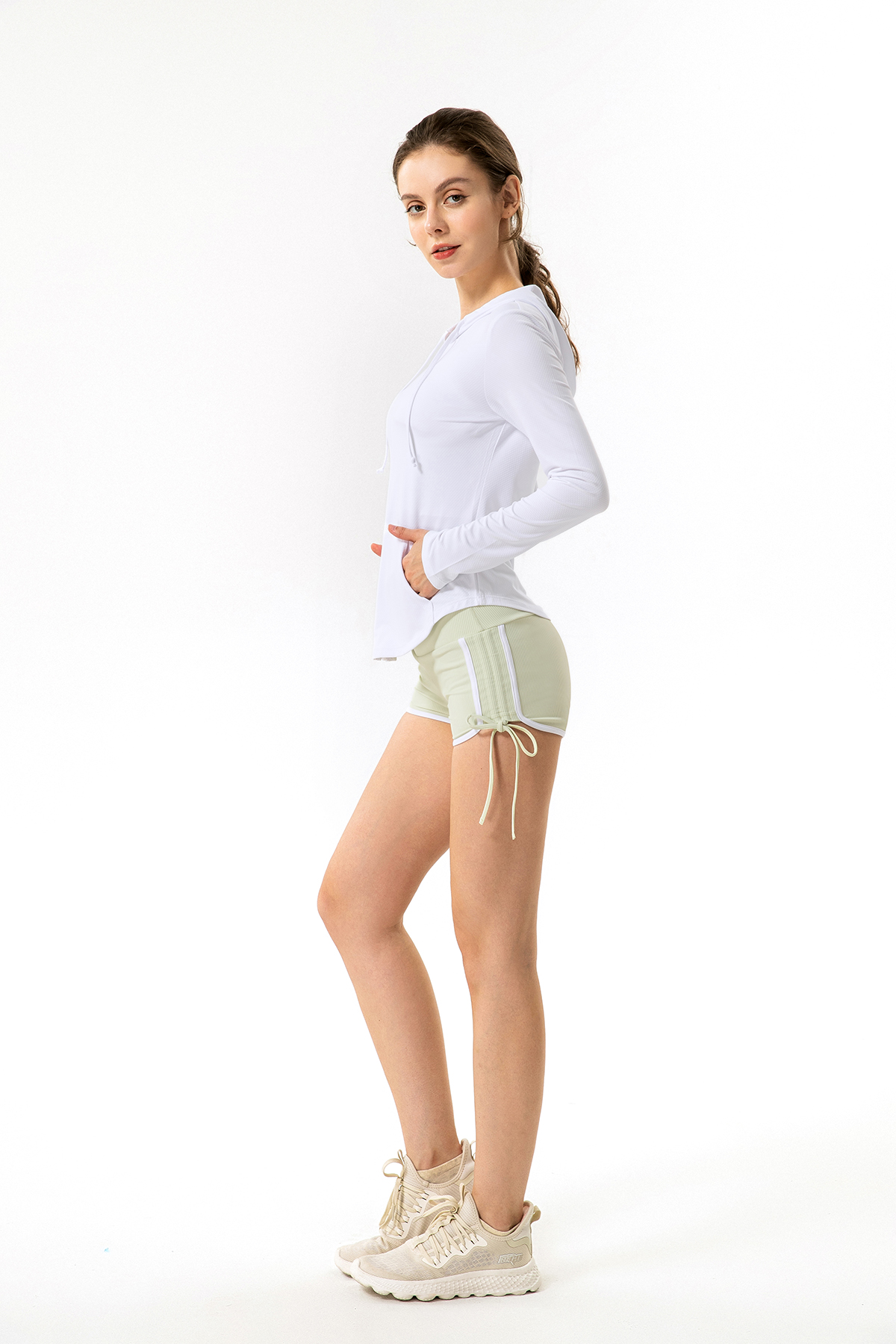 3. Sports coat with short skirt
In addition to pairing with trousers, a sports coat is actually cool with a playful skirt. When matching a sports coat with a short skirt, try to choose some dark skirts to look better, and show off your beautiful legs when the seasons change in spring and summer. The combination of skirts and long skirts with sports coats is the most friendly for fat girls. Not only can they cover the flesh on the body, but the waist design of the skirt can also show the thinnest part of a woman's waist. Girls who like it, please match it like this.