What Jacket to Wear with a Fashion Sports Bra?
Hergymclothing
What Jacket to Wear with a Fashion Sports Bra?
1. The emergence of fashion sports bras
Sports no longer only belongs to men. In recent years, many women have also started to do sports. Whether you love yoga, jogging, or training in the gym, the idea of pursuing health and exercising a perfect body has long been a part of our life. Of course, you can't wear clothes casually during sports, so fashion sports bras appear. After all, the true fashion attitude is the pursuit and attention to every detail and taste in life.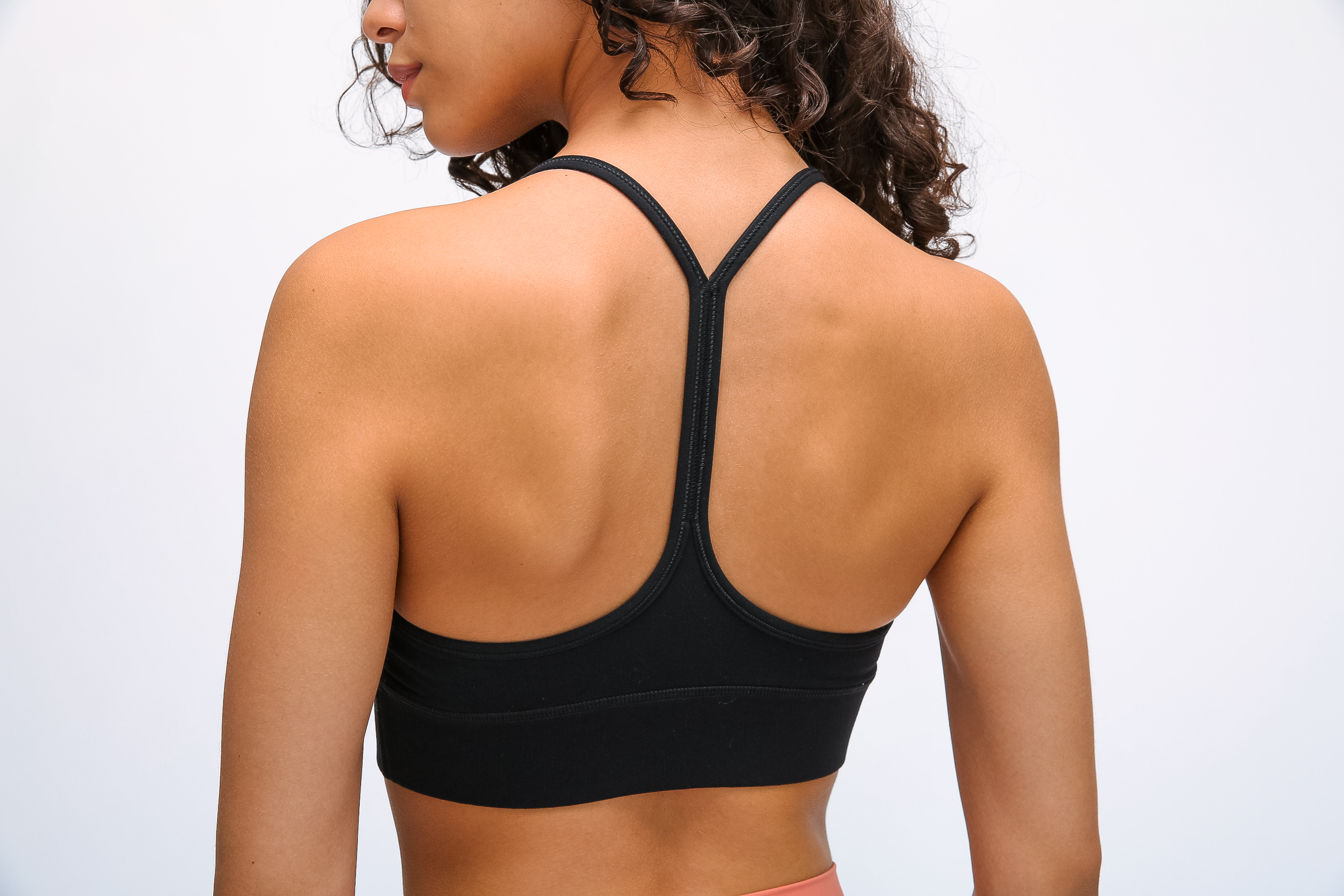 2. What jacket does a fashion sports bra match?
Fashion sports bras worn during exercise can not only support and protect women's breasts, but also have the effect of perspiration. Therefore, in addition to focusing on functional aspects, many stylish sports bras, such as vest sports bra, designed by brands also take appearance into account. You don't have to go to the locker room to change into clothes. In addition to the popularity of sports casual styles in the past two years, fashion sports bras have long been transformed into one of fashionable accessories. Even if you are not exercising, you can wear fashionable sports bras as clothing, which makes the overall style more individual, stylish and beautiful!
Wearing the fashion sports bra in the suit jacket, with a touch of sexy in the formal, or the way of pairing with boyish suspenders is eye-catching. Not only is there no excessive nudity that will slightly lose the sense of texture, but also shows a girl's playful charm in the mix and match style. Of course, those who like to wear brand-name sportswear can show off the fashion sports bra in the minimalist T-Shirt, which can show the neutral charm of modern women. Fashion sports bra collocation can also use some small accessories like sunglasses and exquisite mini bags to make the whole more stylish.