What clothes should we wear for yoga?
Hergymclothing
What clothes should we wear for yoga?
When practicing yoga, a set of comfortable yoga gym wear can allow the body to move freely and enter the yoga state faster. Although there are more and more styles of yoga clothes available on the market, yoga clothes that are simple, full of taste and free of restraint are preferred. So what kind of clothes should we wear for yoga?
1. What kind of yoga gym wear is good for practicing yoga?
The vest-style yoga gym wear is very rich in design, with crossover design, hollow and other elements, highlighting your good figure, and letting you show more temperament when practicing yoga. The sleeveless vest can also speed up heat dissipation, reduce the stickiness in the yoga process, and make you more involved in yoga exercises. Shopping points: Yoga exercises are low in intensity. You can choose a vest-style yoga gym wear for ladies with chest pads. The cross-over design makes you the focus of the yoga studio. The lower clothing can be slim and long, and the printed design is more fashionable. Suitable crowd: People who often practice yoga and pursue the beauty of clothing.
Loose dance yoga gym wear, which can help you finish even difficult movements in yoga, especially difficult yoga such as Pilates and Yin yoga. Dance yoga gym wear is mostly in the style of tight upper clothing and loose lower clothing, which not only keeps the legs free, but also avoids the embarrassment of slipping off the top when standing upside down. Purchasing points: In the choice of dance yoga gym wear, the pants can be selected in the style of open or wide legs, and the drawstring design is convenient to adjust the tightness. It is best to choose a slim style for tops. The fabric can be Lycra or Modal. Suitable crowd: People who often practice yoga, dance, or people who are overweight.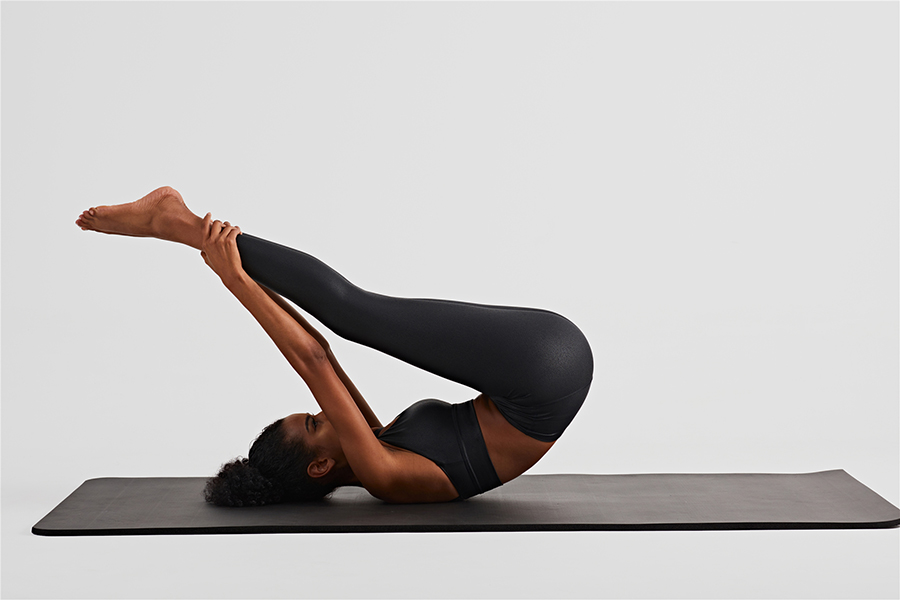 2. The purchase skills of yoga gym wear
(1) The fabric should be breathable and environmentally friendly: a lot of sweat will be produced during yoga, sweat-absorbing and breathable fabrics can be selected. But remember not to choose inferior chemical fiber fabrics. Personal yoga gym wear should also be selected from healthy and environmentally friendly brands to avoid harm to the body.
(2) Yoga gym wear style: The length of the top of yoga gym wear or gym vest should be such that the belly button is not exposed. If the belly button is exposed to cool air, it is not good for people who pay attention to health preservation. The waist and abdomen parts should not be tight. It is best to choose trousers with drawstrings, and the length and elasticity can be adjusted.
(3) Yoga gym wear color: Try to choose refreshing and elegant colors, and pure color is the best, which can relax the optic nerve and calm yourself down quickly. But if you want to highlight your personality, you can also choose a printed pattern sports tops with thumb holes, but the color should not look too messy.