What Are the Reasons Why Sports Bra Vests Are Becoming More and More Popular?
HerGymClothing
What Are the Reasons Why Sports Bra Vests Are Becoming More and More Popular?
1. Precautions for buying workout tank tops
There are many types of workout clothes, including workout vests for women, workout clothes with short sleeves, workout clothes with long sleeves, and so on. Among the many types, workout tank tops are the most popular. Of course, when you buy workout tank tops, you don't have to go to the specialty store to buy them. You can look at the pictures of workout tank tops for women on the Internet, and then buy women's sportswear online. It is worth mentioning that when buying a workout tank top, you can't just look at the pictures, but pay attention to the size of the cloth, and choose the most suitable clothing.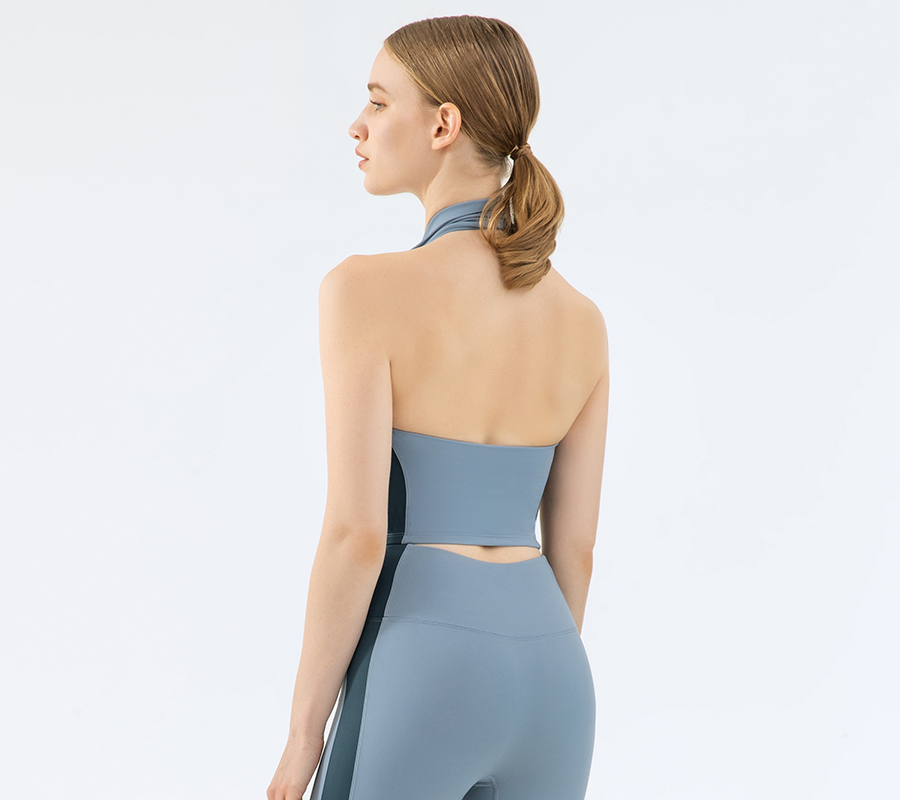 2. The reason why the sports bra vest is becoming more and more popular
Nowadays, many women who love fitness exercise wear professional workout tank tops instead of the ordinary. A sports bra vest is special underwear that protects the breasts without hindering movement when women do various sports. It has the functions of absorbing sweat and shockproof. Because women's breasts do not have any muscles, any exercise of any intensity can make women's breasts vibrate. At this time, the sports bra vests play a role in fixing the breasts from the impact of vibration.
Through the strong support and full breast restraint in the design of the sports bra vest, the breast and the body are integrated, making the movement more flexible and unshackled. The fabric of sports bra vests is generally high-elastic cotton, which is better for perspiration, keeping warm, and limb stretching.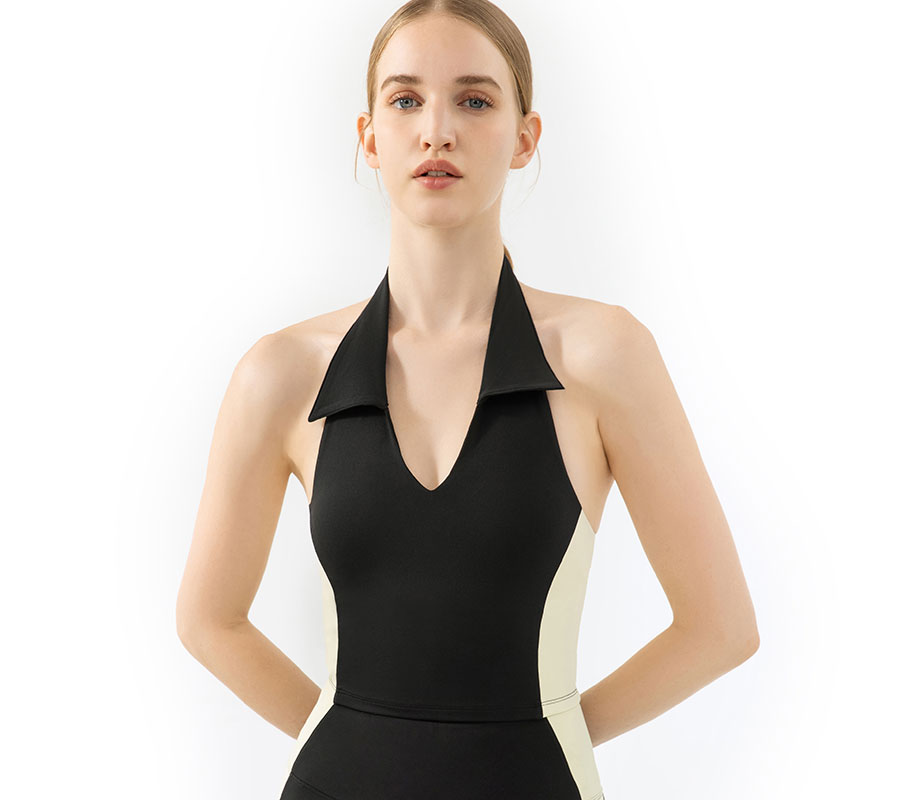 3. Precautions for choosing a sports bra vest
The intensity of different exercises is different, so girls should choose different types of sports clothing according to their exercise intensity. The breathability and strength of the fabric are inversely proportional, so when your exercise is not a high-impact exercise, try to choose a low-impact sports bra vest for the best comfort.
And don't choose the same size blindly. The main function of the sports bra vest is to strengthen the coverage of the breast and ensure shock resistance during exercise, so its elasticity will be greater than that of an ordinary bra, and it will definitely be tighter than regular underwear. So if you wear 70B for this brand, maybe it is appropriate to wear 75B for another brand of underwear. In addition, different sports bra vest brands will have their own classifications of support, and the size of different brands will also be different, so don't choose the same size blindly. Don't choose the size of the sports bra vest based on the size of the underwear you usually wear.