The Fashion Sports Bra is Really Hot!
Hergymclothing
The Fashion Sports Bra is Really Hot!
The most popular style of dressing in spring and summer must be sweet and cool style, which is handsome and casual, and especially shows the self-style. Many people invariably buy a single product as an inner wear which is a fashion sports bra! This kind of highly functional fashion sports bra, which seems to only exist in the gym, has now become popular.
1. The fashion sports bra with shirt
The fashion sports bras with shirt are a casual and sexy outfit. Loose black and white plaid shirt, paired with a pair of black trousers, the black stylish sports bra inside and black sneakers, red cross-body bag to light up the whole body color. You can also choose black and white, like a black and white check shirt with the same loose pants and white shoes, a white fashion sports bra inside, and a black messenger bag is also very fashionable. With black sunglasses, it is cool and sexy. The black and white stability and the overall casual retro style also balance the sexy appeal inside.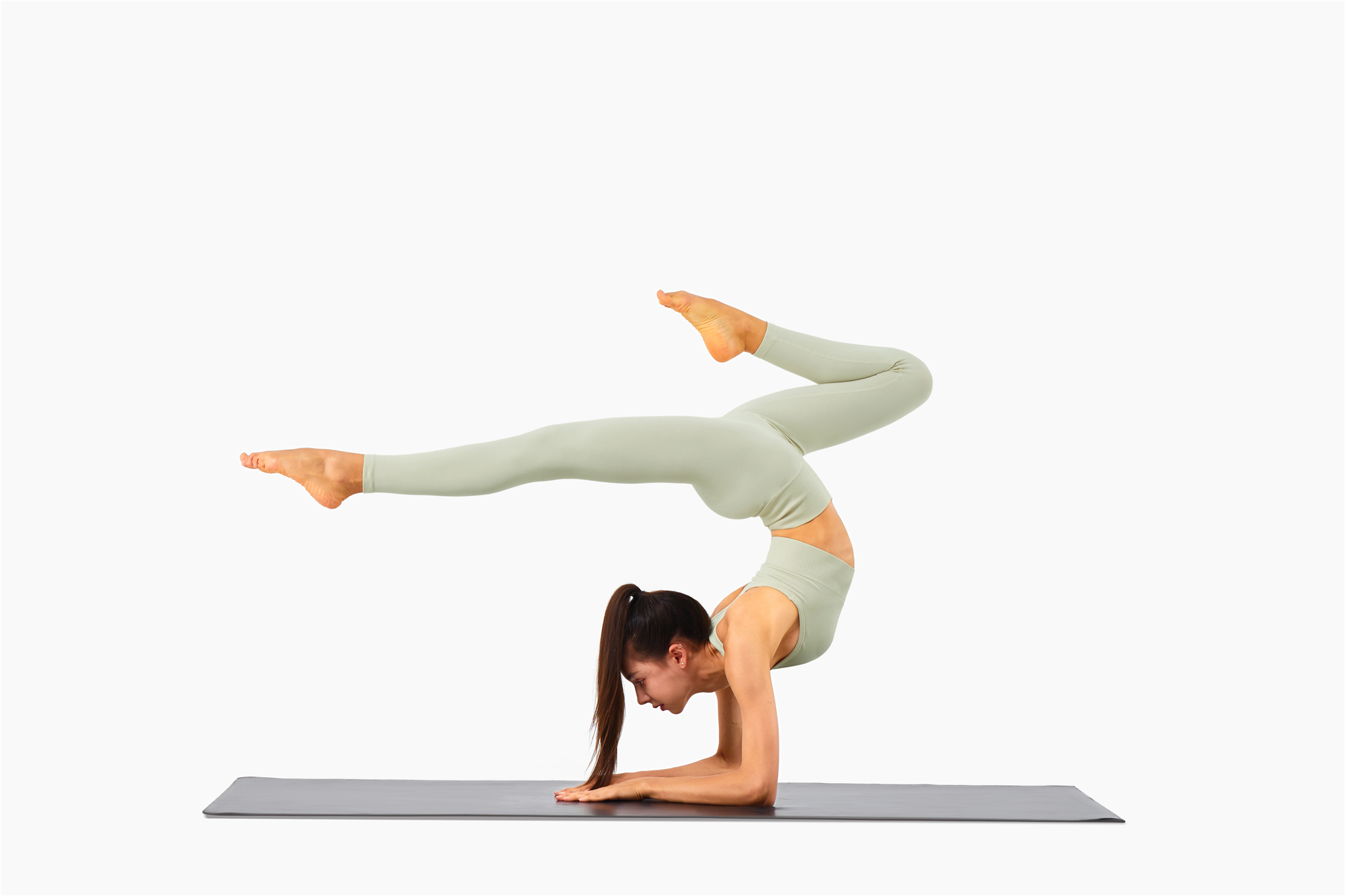 2. Fashion sports bra with suit
Fashion sports bras with suits are also a good pair. Suits are also one of the hottest jackets in spring and summer with a retro and stylish style! Tall girls can wear a loose black suit with a fashion sports bra of the same color, which is more integrated. Then with a pair of black loose pants and sneakers, it is a free and easy way on the street!
3. Fashion sports bras with short jacket
Fashion sports bra and jacket have higher requirements on the figure. A short denim vest jacket, matches with the same high-waisted jeans, and a stylish blue sports bra inside. The whole body is blue but the saturation and hue are different. It is both integrated and layered, plus the white waist bag is also very fashionable, which is suitable for the young lady with good-looking figure, and also more suitable for taking pictures.
A stylish black sports bra inside is the most versatile, and wear a short white jacket outside, and high-waisted black loose pants with black baseball caps and underarm bags, which is a sweet and cool girl with casual sports style! The stitching elements are also very popular. The color-blocking denim jacket short coat, the black stitching of the sleeves and the black fashionable sports bra inside echo very well. With the high-waist denim wide-leg pants, it is very streety.
Also, the overall sport style of wearing is more consistent with the style of fashion sports bras. If you are an energetic girl who likes sports, this kind of wear must be very suitable for you!