Precautions for Buying Yoga Gym Wear
HerGymClothing
Precautions for Buying Yoga Gym Wear
Ⅰ. The importance of the proper yoga gym wear
Nowadays, more and more women are in love with yoga. When practicing yoga, wear loose and comfortable clothes so that your body can move freely, avoid the restrictions on your body and breathing, relax your body and mind, and feel good, which can make you enter the Yoga state more quickly. The soft and fit professional yoga gym wear can automatically adjust to the appropriate tightness with the bending and fluctuation of the body movements, showing your elegant temperament. The clothing is the manifestation of the culture and the expression of style. It reflects the essence of yoga between dynamic and static. Now the clothes suitable for sports on the market are becoming more and more diverse. Yoga is a kind of fitness method integrating gentle and stretch, so you should spend more time on the choice of yoga gym wear.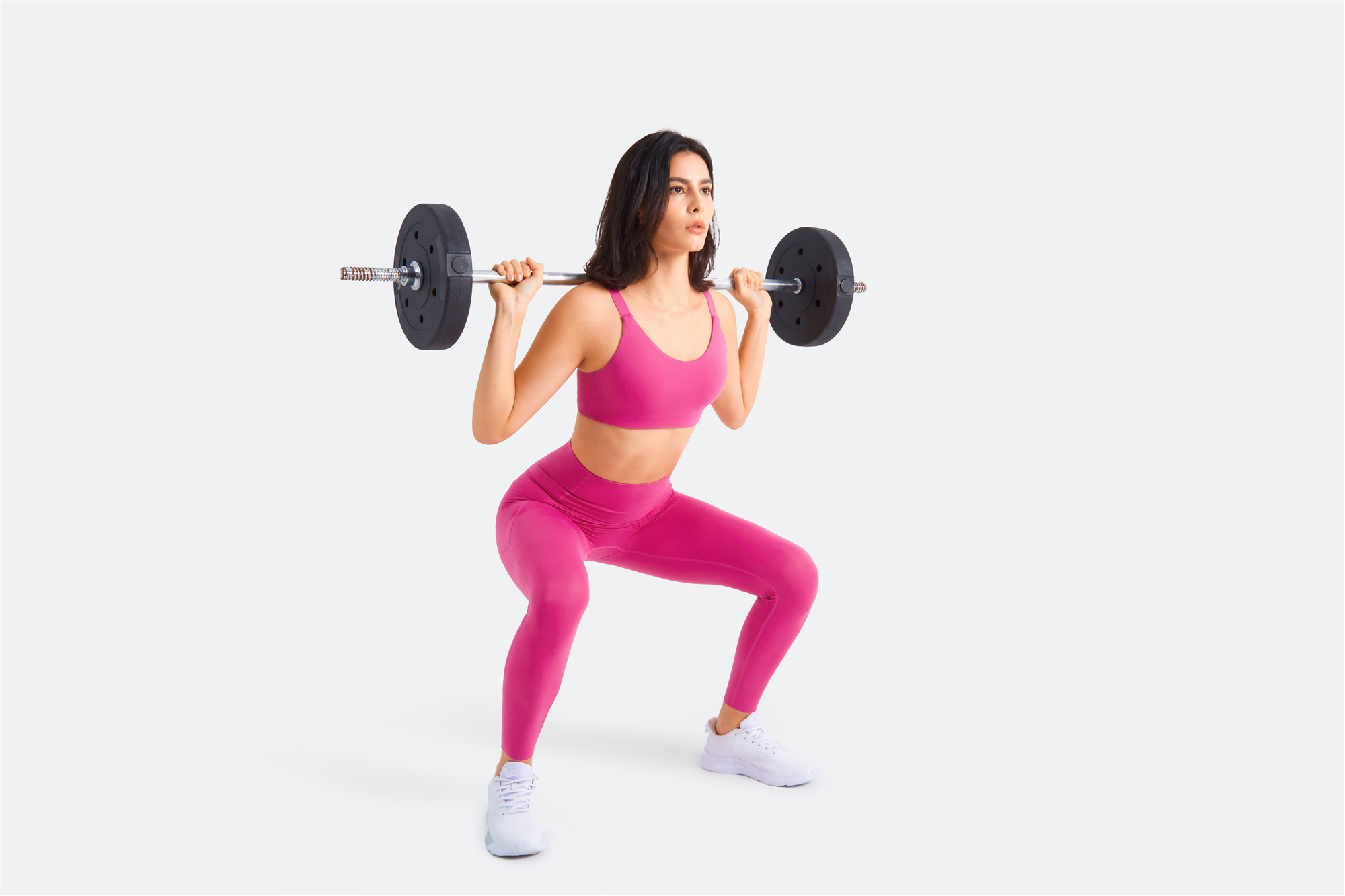 Ⅱ. Precautions for purchasing yoga gym wear
1. Style: simple, generous, and neat. The yoga gym wear should not have too many accessories (especially metal), belts, or knots to prevent pulling the body and causing unnecessary injury. It should be based on the standard that the limbs extend freely and the whole body does not feel bound.
2. Style: the cuffs of the coat should not be tied tightly, and should be naturally open. However, it is appropriate to tighten the opening or tie the rope at the trouser leg, because there are some supine backward movements in yoga, and the tight leg opening can prevent the trouser tube from sliding. The yoga gym wear in winter is mainly trousers and long clothes. In summer, it is mainly the short clothes and trousers, which can be matched with the trousers.
3. Color: try to choose the fresh and elegant colors for yoga gym wear, with a solid color as the best, which can relax your visual nerve and calm yourself quickly. Don't choose the yoga gym wear with too jumping and eye-catching colors. Try not to wear the colors that make you excited when practicing yoga.
4. Style: if you want to highlight your personality, you can choose the clothes with the Indian national style, loose and natural, which will have an elegant and free sense of mystery; There is also a modern style yoga fitness suite with the good elasticity, for example, tie dye compression leggings. It can also set off a beautiful figure. It is generally suitable for practicing high-temperature yoga. You can choose according to your preferences.
5. Quantity: generally, more than two sets of yoga gym wear should be prepared so that we can change them in time, especially the high-temperature yoga. In short, the yoga gym wear is the first choice that can let your body free from external constraints and stretch freely, which can bring you calm and relaxed when practicing yoga.