Ladies Sport Vest Matching
Hergymclothing
Ladies Sport Vest Matching
Nowadays, girls attach great importance to sports, so they go to the gym regularly. Girls who go to the gym must wear a ladies sport vest which not only protects your chest from injury, but also looks very beautiful.
Ⅰ. The importance of wearing ladies sport vest
Whether it is long-distance running, sprinting, jogging, or fast running, they are all serious shaking sports. Studies have shown that the chest is not only swaying up and down when running, but a figure of eight swaying. This phenomenon can cause the chest to sag, so you should choose high-strength protection underwear. Well, there is ladies sport vest that is specially suitable for sports. Now ladies sport vest is no longer just for sports. Many celebrities go out with it.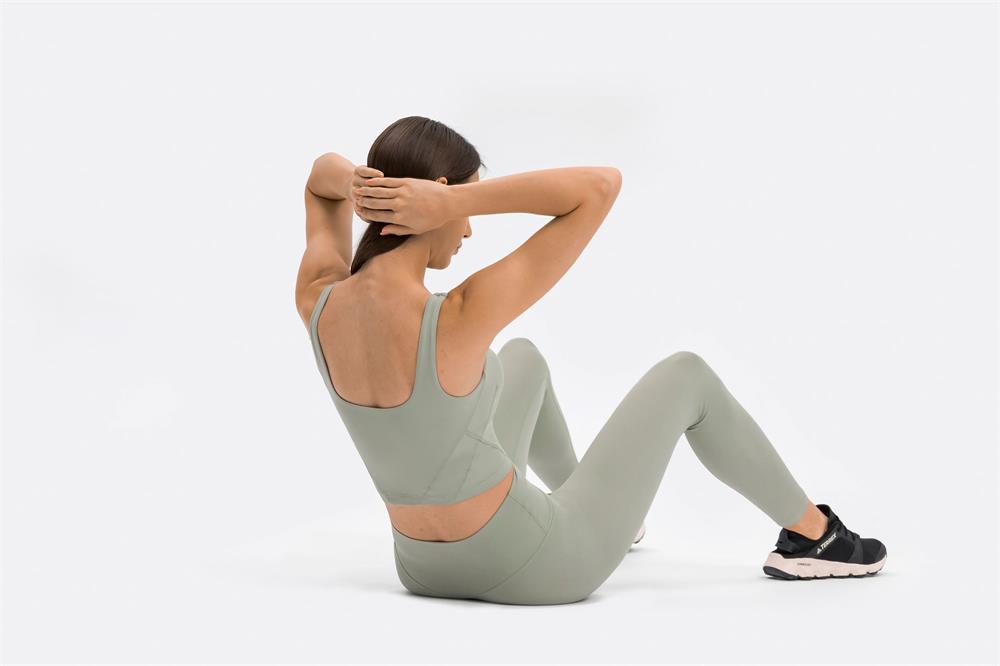 Ⅱ. The matching of ladies sport vest
1. Ladies sports vest and jogging pants. Ladies sport vest can be worn alone, which can match with loose jogging pants. The top is narrow and the bottom is wide, which is very good-looking.
2. The suit of ladies sports vest with tight-fitting sports clothes. The tight-fitting sports suit of solid color is also very beautiful. It is simple and generous and you can go out on the street with it. It is definitely eye-catching. With a pair of white shoes, you can go anywhere. Go to the gym directly after getting off work! Bright colors and patterns will definitely make you shine in the crowd .
3. Ladies sports vest and sports shorts. The same BRA-style ladies sport vest is matched with the same ladies sports shorts, and with a white transparent T-shirt, it looks unique.
4. Ladies sports vest and school uniform pants. Regarding sports pants, we must mention the school uniform pants that everyone disliked for many years. We used to complain about them in various ways, but now healthy and fashionable girls include street photographers and gym masters like to wear a pair of school uniforms pants, paired with a ladies sports vest, which is very fashionable.
5. Women's sports suits with hair bands and other accessories. If it is a simple summer sports suit with a solid color, you can use the accessories. For example, colorful hats, headbands or colorful sneakers decorations can all enhance the appeal of fashion.