How to Wear a Fashion Sports Bra Outside?
Hergymclothing
How to Wear a Fashion Sports Bra Outside?
Ⅰ. A fashion sports bra that can be worn outside
Do you think that the fashion sports bra can only be worn when exercising? In fact, the fashionable sports bra has long been popular. However, we are still relatively conservative. It can only be used for street shooting. If we have a suitable collocation in daily life, adding a blouse is the safest. It is looming, simple and fashionable, which is a kind of sports style. This kind of outfit is definitely suitable. The fashion sports bra is fashionable if it is well matched, otherwise it is low, so if you want to be fashionable and elegant, you can't lack related knowledge.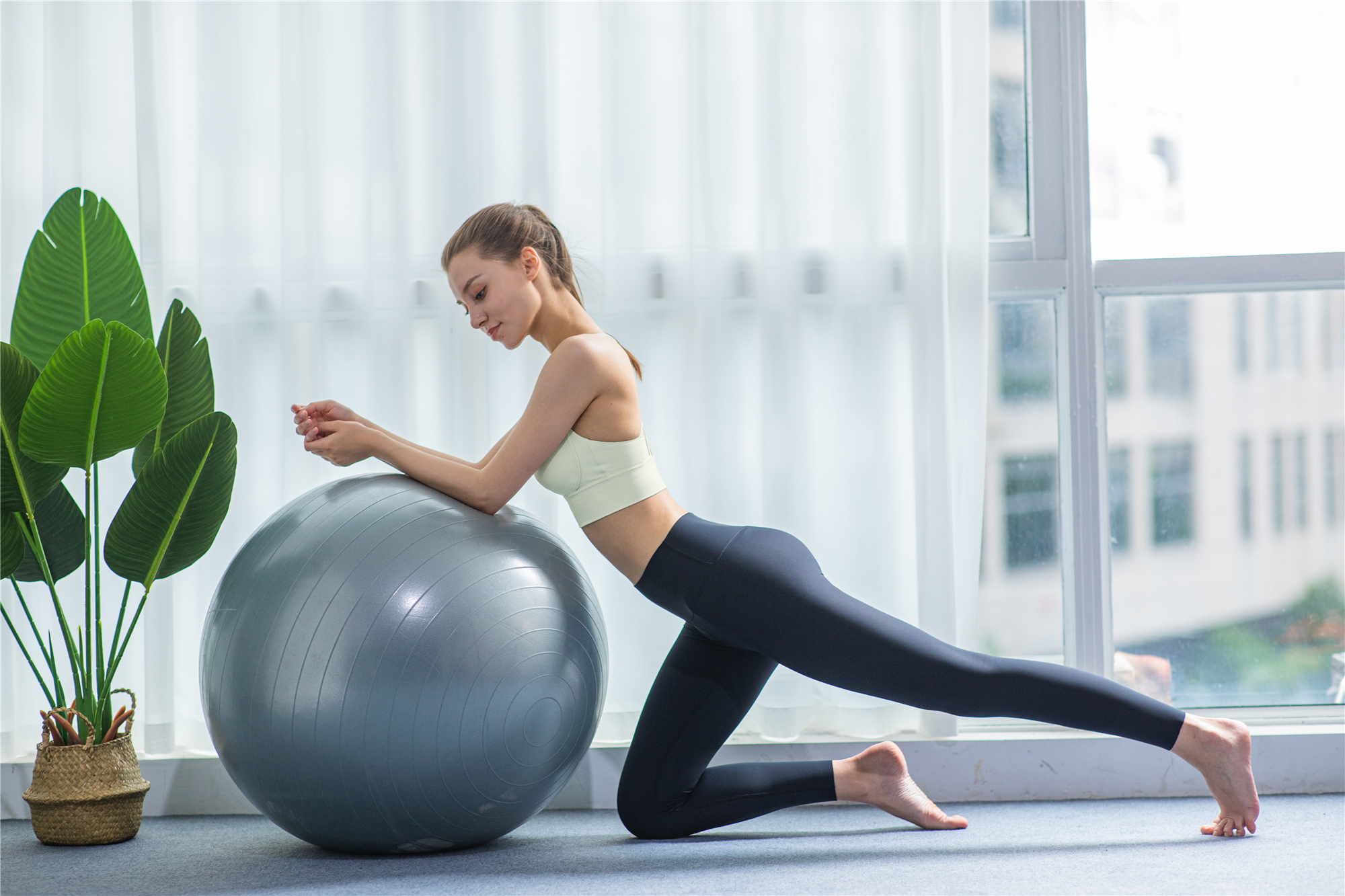 Ⅱ. The matching of the fashion sports bra
A fashion sports bra is matched with a shirt. Whether you are still studying or working, handsome or sweet, the shirt can become a classic in your wardrobe. And match them together, you can become the queen of variety! Even if the figure is a little fat, you can still look thin, beautiful, and sexy.
The fashion sports bras with suspender trousers or suspenders skirts have always been one of the age-reducing items, showing unique playfulness and charm.
The fashion sports bras with high-waisted trousers. Girls with good figure can also directly match stylish sports bra with high-waisted trousers. The perfect matching ratio makes you really charming!
The fashion sports bras with suit show a touch of sexy in the formal, and the whole match is distinctive, handsome and stylish.
The fashion sports bras with see-through outfit are both breathable and fashionable. It also reveals full of vigor in the mature and charming.
Such a fashion sports bra with different styles will make you so beautiful this summer! It's also recommended that matching with windbreaker. A mid-length windbreaker covers the lower body. This kind of matching will not be abrupt and very dignified even if you are walking on the street wearing yoga pants. Fashion sports bras can be worn for sports and in normal times. It is just that stylish sports bras are not suitable for long-term wear. This is the key point. It is fine to wear them occasionally.