How to Match the Active Sports Jacket?
HerGymClothing
How to Match the Active Sports Jacket?
As the weather got colder, everyone put on their coats. A coat is the outermost garment. Jackets are generally used for warmth or protection from rain. Coats mainly include suit coats, denim coats, smock coats, windbreakers, jackets, cotton coats, hooded coats, sports coats, etc. Among them, sportswear is originally a timeless classic style, but now the sports elements of fashion have long been popular in the fashion circle, and the casual and cool style and personality make people fall in love with this cool feeling. If you don't like sports, but want to pretend to be a sports-loving and energetic teenager, then the active sports jacket will be your best choice.
1. Mix and match of active sports jacket
The key point of sports style matching is to mix and match, don't wear sportswear too sporty, it will give people the feeling of an old-fashioned old cadre. Do whatever you want, and create a different fashion by mixing and matching items with different styles. Even in the cold winter, sports style is no longer simply a piece of equipment for sports, but a fashion darling that can keep warm and stylish. For example, a neutral sports-style active sports jacket can be worn by both men and women, and it can also be worn as a couple with a boyfriend. Pink active sports jackets look ladylike, black active sports jackets look domineering, and active sports jackets all look cool. The design of the active sports jacket adds a lot to the overall design. It is comfortable and relaxed, looks youthful and energetic, and will not feel cold when worn in winter.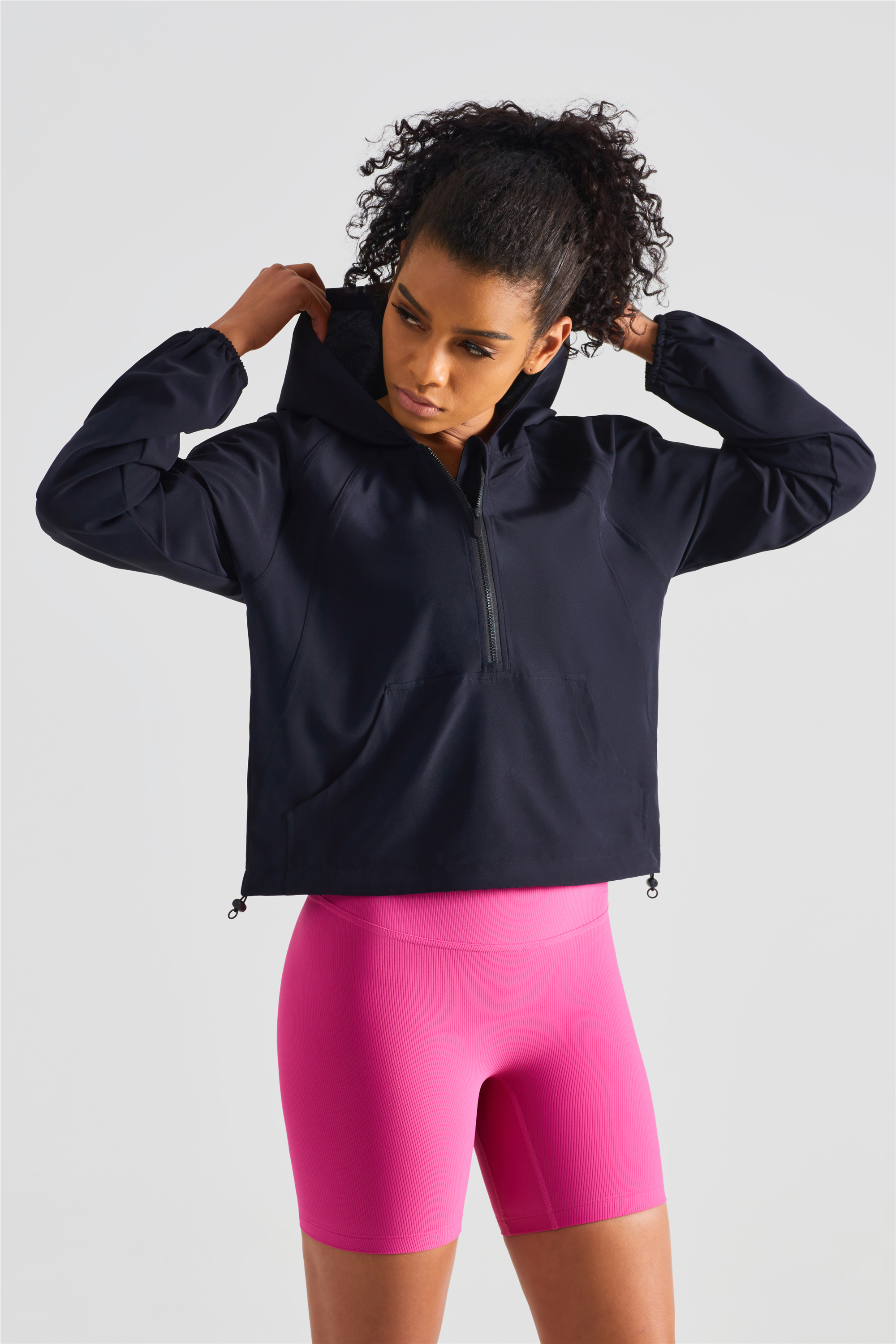 2. The matching of active sports jacket
The active sports jacket is paired with a slim version of the sports dress, which looks neat, concise and generous. The fabric of the active sports jacket is skin-friendly and has a good texture. Although it is not a loose version, it does not feel tight when wearing it. With more light and luxurious fashion sense, wearing it with sneakers during sports is more energetic. Looking for sports dress like a skirt with attached leggings? Get it on Hergymclothing, a women's active wear online store.
Make yourself more comfortable while working out at the gym in an active sports jacket. The general design of the active sports jacket is to get rid of the procrastination and make the arms stretch more freely, which really gives people a sense of fashion and vitality. The active sports jacket is matched with the pullover sweater, which simply shows more dignified and practical. The pullover sweater is very suitable for wearing in the active sports jacket in winter. This kind of matching makes both fashion and warmth.