How to Choose a Woman's Exercise Bra?
Hergymclothing
How to Choose a Woman's Exercise Bra?
1. The fabric of the exercise bra
An exercise bra is close-fitting clothing. Because it is in direct contact with the skin, the choice of fabric must be soft and skin-friendly, so as to avoid prolonged friction between the exercise bra and the skin causing skin damage. Secondly, during exercise, the range of motion and the sweating are relatively large. The high elasticity and rapid perspiration of the material are also very important references.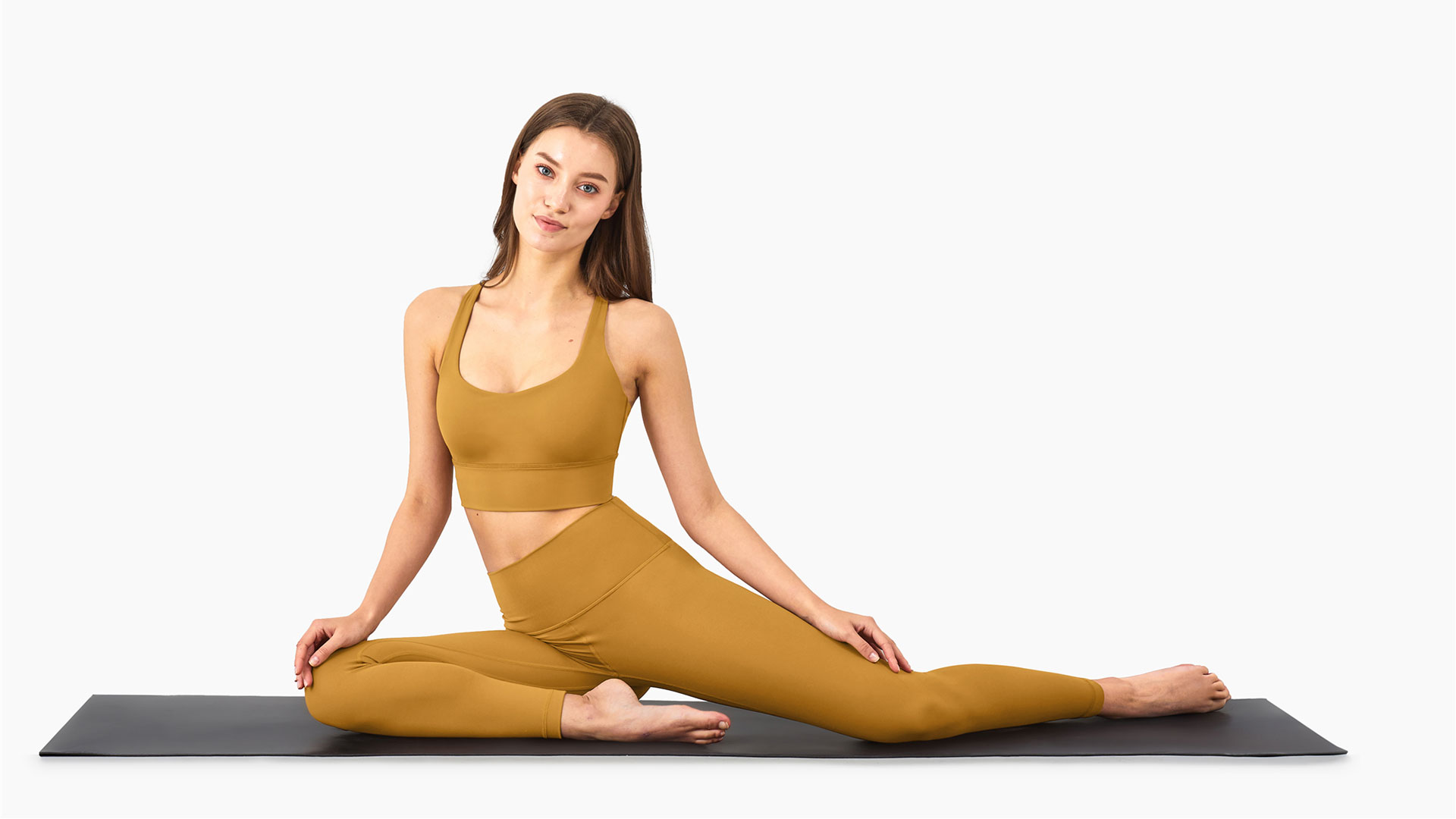 2. The style of the exercise bra
There are many styles of exercise bras, but they can be roughly divided into three categories. The first is the simple fixed exercise bra. Sling exercise vests belong to this category. However, the thin shoulder straps put more pressure on the shoulders and are less supportive, which is suitable for low-intensity exercise. The second is the compression-type fixed exercise bra. The strapless underwear that crosses the back or connects together is one of them, and it is also the most commonly worn exercise bra. The composite vest sports bra, also called vest exercise bra generally has an independent cup structure, which can support the breast well, and can meet most of the exercise needs. When buying, choose according to your needs and wearing habits.
3. The performance and brand of the exercise bra
The exercise bra is to protect our breasts from deformation caused by exercise, so the requirements for functionality are relatively high. Aerobic exercise pays great attention to the shockproof, wrapping and supporting properties of exercise underwear. So choose a tighter exercise bra when shopping. Move a little while trying on. Only those without swaying are qualified. In terms of exercise, exercise brands are more expert, and the technology of fabrics and exercise design will be better, so it is more wise to choose a big-name exercise brand store.