How to Choose a Ladies Running Vest?
Hergymclothing
How to Choose a Ladies Running Vest?
In the cold running, the running vest is a good way to reduce the wind-cold. Firstly, choosing the best vest must narrow the search range, so how to choose a ladies running vest?
1. Functions of the ladies running vest
Think carefully about how much you want to spend on a ladies running vest, and what features you expect from it. For example, some ladies running vests have reflective piping, while some have pockets, mesh backs, and waterproof materials. And the windproof materials which keep you dry during running. You can buy a ladies running vest in an activewear shop.
Some ladies running vests use an open back design with no cloth on the back, while some vests use a mesh back to enhance breathability. There are also some ladies running vests that have the same overall fabric, which is useful in cold conditions.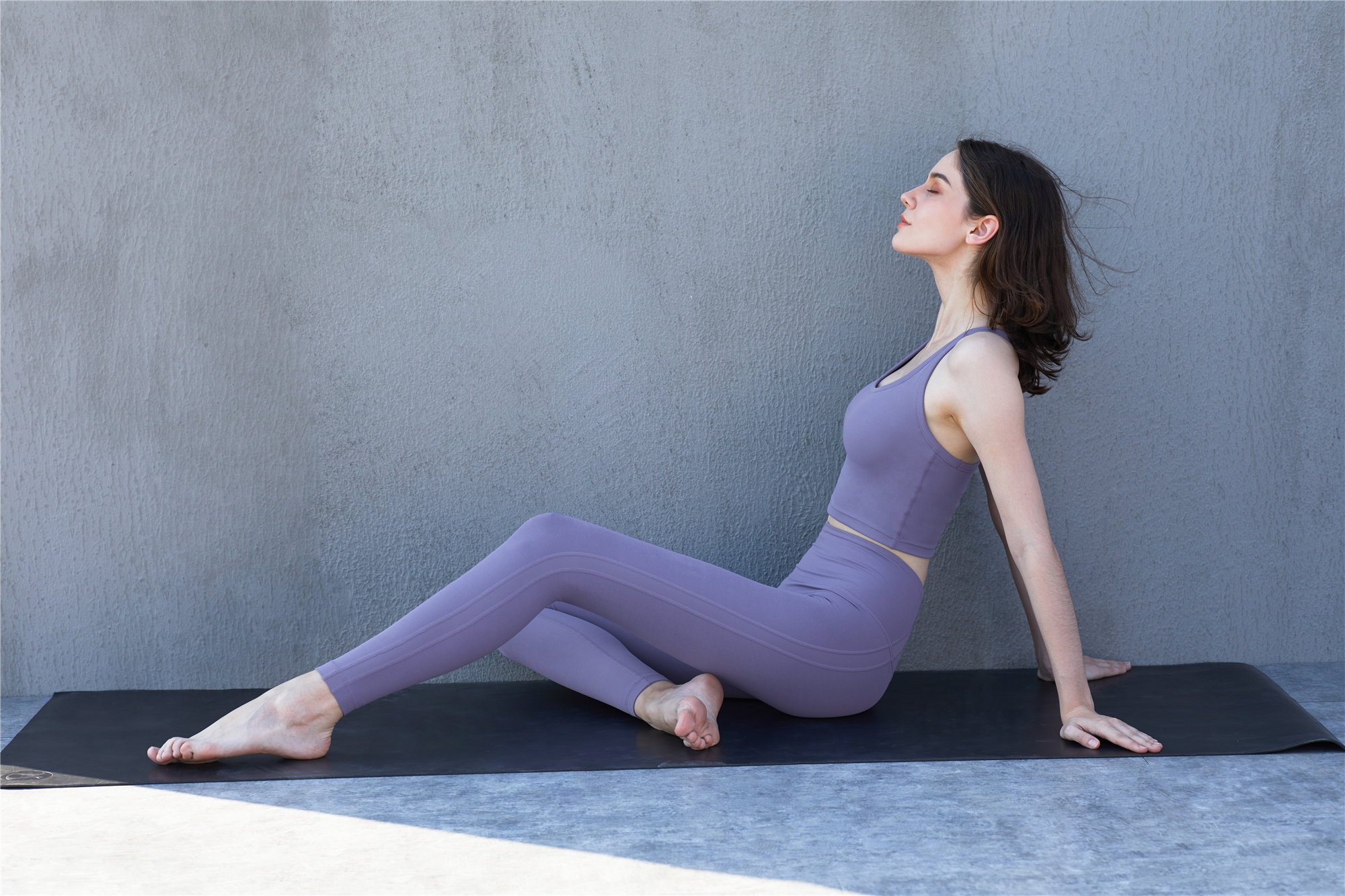 2. Reflective materials for the ladies running vest
If you plan to run on the road at night, or even run in the woods at night, consider wearing a ladies running vest with reflective materials. A brightly colored vest helps the driver see you, and the reflective material is more useful: the car's headlights will reflect bright light on the material, ensuring you are noticed to reduce the risk of your contact with the vehicle. Some ladies running vests use reflective ducts, which is a good choice because the vest can reflect without increasing the weight of the clothes.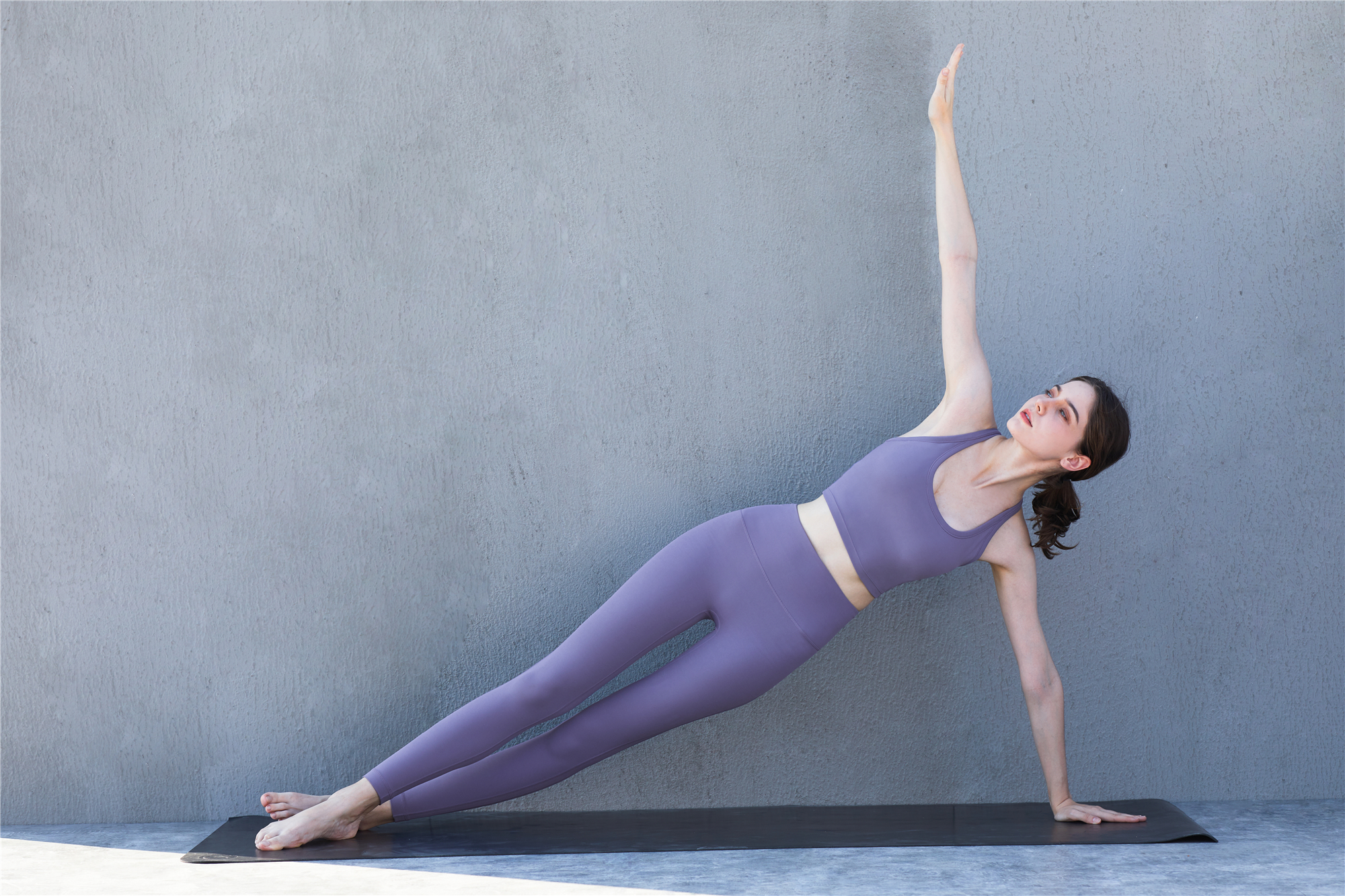 3. The warmth of the ladies running vest
When buying a style that suits you, the warmth of ladies running vest should be a key point. Running in warm weather requires a very light sports vest, but such clothing may not be particularly useful in cold weather. Warm clothes work well in cool weather, but it may be too bulky to run in warm weather or put it in a backpack when not in use. Some ladies running vests in cool weather even use wool or other materials for insulation or lining warm materials. You can choose a suitable ladies running vest based on the weather.