How to Choose a Gym Bra?
Hergymclothing
How to Choose a Gym Bra?
I. Know more about gym bra
When we do some fitness exercises, we always wear more comfortable clothes. Some women wear tight-fitting underwear when they work out. This kind of underwear often leads to unsmooth breathing, and people will be easy to feel tired and uncomfortable.
Therefore, women must choose gym bra carefully when exercising. It is very important for ladies to wear a comfortable gym bra when exercising. It can not only ensure the fitness effect but also reduce the discomfort caused by the incompatible underwear during exercise. So how to choose a gym bra?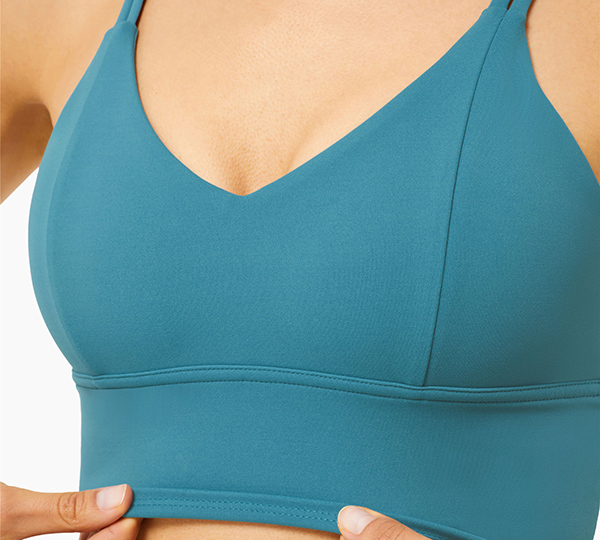 II. How to choose a gym bra?
Choose a pure cotton gym bra
Our body sweats a lot when we are exercising, and our body and underwear will be rubbed during exercise. If we choose some chemical fiber fabric gym bra, it will hurt the skin. It is recommended to choose pure cotton underwear.
Choose a gym bra with good flexibility and supportability
When we are exercising, our body's activity is very large. This requires that the underwear we wear must have good elasticity and good support capacity. Only in this way can we avoid excessive breast tremor during exercise.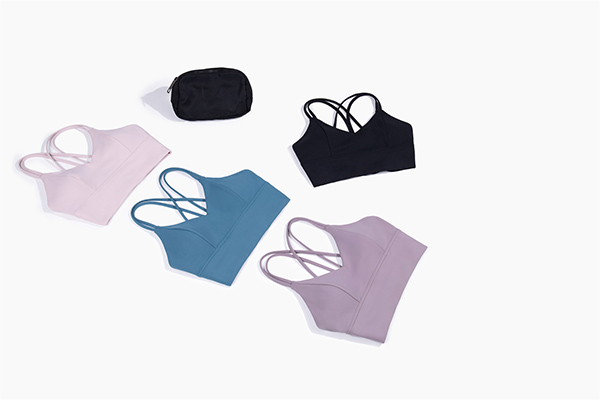 Gym bra's underwear design should highlight the body curve
We usually wear tight-fitting clothes when we work out, so when buying exercise vest or gym bra, we should buy those designed to highlight the natural curve of the human body. Don't let others see the outline of the underwear from the outside of the tights.
Choose a split gym bra
When doing fitness exercises, it is recommended that women choose a split gym bra, so that the curve of the chest can be shaped plumper, and its support is better.
Are you trying to find a suitable gym bra for yourself? Then HerGymClothing(HGC) will be your best choice! You will find a sports bra, yoga vest, yoga T-Shirt & Shirt, sports jackets & coats, etc, at HerGymClothing. Are you a fan of exercise? Then come to HerGymClothing to find your sports bra to help you enjoy exercising!