Daily Match of Sports Crop Vest and Yoga Pants
Hergymclothing
Daily Match of Sports Crop Vest and Yoga Pants
Ⅰ. The popularity of the sports crop vest
People used to wear T-shirts or some chiffon tops when going out, which was comfortable and relaxed. From a certain time, people began to wear sports vests, and now more and more girls wear sports vests on the street. Generally, we see people wearing sports vests and yoga pants together on the street, as well as casual sports pants. This combination looks pretty good. Nowadays, girls often choose this kind of sports vest for going out. It looks very energetic and is very suitable for going out in summer. So what are the daily matching methods for sports vests and yoga pants?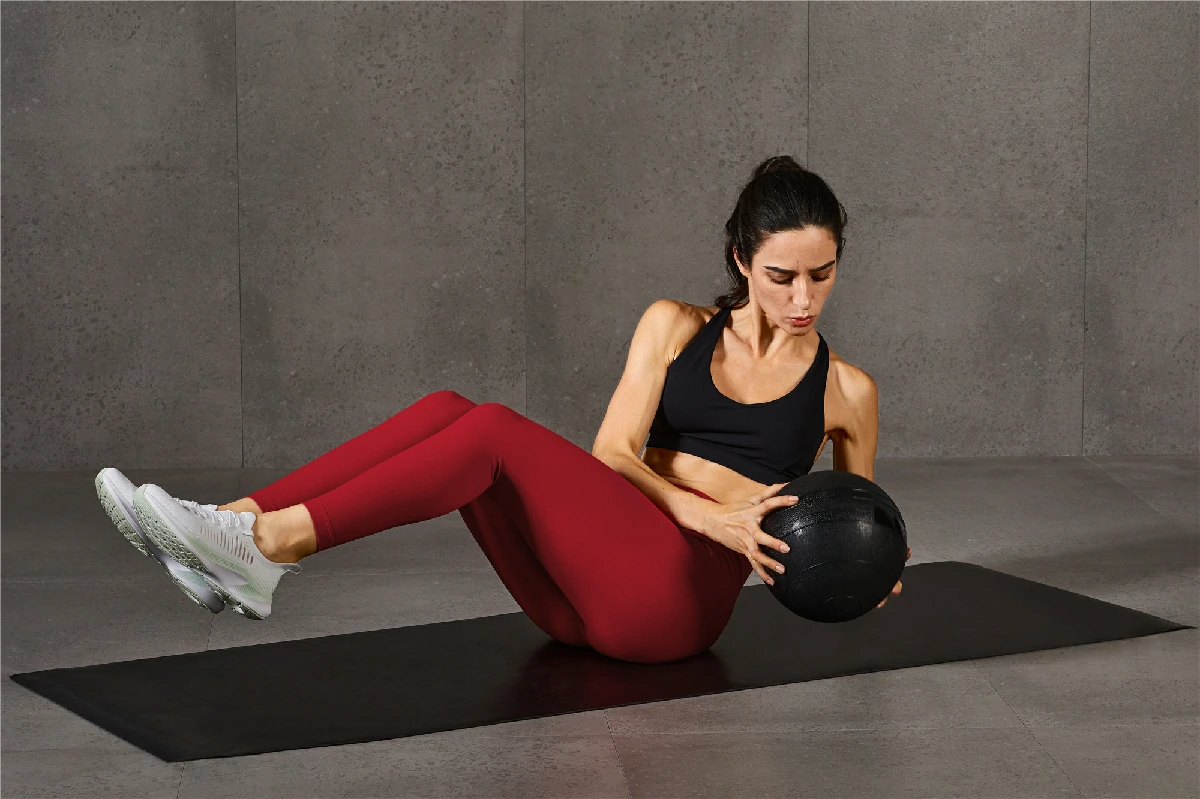 Ⅱ. The daily matching of the sports crop vest and yoga pants
1. Choose a sports vest. There are many types of girls' clothes, and sports vests are no exception. The various styles make people wonder how to choose. Since it is summer, and it is used to match yoga pants, it is very simple. Choose a sports vest that can be worn during exercise or when you go out. A simple white gym vest with black printed letters, and a circle of fabric at the bottom is made of orange, which looks very lively.
2. Choose yoga pants. Most people are familiar with yoga pants. There are not many types of yoga pants, so it's a good choice, just according to the color of the sports vest. It is good to choose a pair of dark gray yoga pants, which have the function of showing thinness. Such yoga pants are matched with a white sports vest, which is very suitable for girls to wear.
3. Choose sun protection clothing. A sports vest is a clothing that girls like very much, but if you wear it directly in the summer, it will be exposed to the sun. So you need a sunscreen clothing at this time. Choose a sportswear style sunscreen. The color can be gray or black, which echoes the black letters on the white sports vest. Sun protection clothing can solve the trouble of sports vests being too bold, and at the same time can play a role in sun protection.