Can the Active Sports Jacket Be Paired with a Skirt?
HerGymClothing
Can the Active Sports Jacket Be Paired with a Skirt?
The weather is getting cooler after the fall, as a fashionable girl, you can't lack an athleisure item in your wardrobe. The simple and thin active sports jacket is not only comfortable to wear and easy to go out, but also with a beautiful skirt, it is easy to play fashion. Active sports jackets have always been a youthful item in many boys' wardrobes. These jackets are not only easy to put on and take off, but also comfortable and practical. The jackets that were considered sloppy and outdated in the past have won the fashionable girls. of favor. The classic striped active sports jacket is still fashionable online, with a T-shirt and a denim skirt inside, you can be unconventional.
1. Active sports jacket with short skirt
Many girls love to wear skirts. Short skirts can neutralize the street style of sporty tops to a large extent, making them more feminine in addition to personalization. The campus collocation full of youthful atmosphere is very sporty and ladylike, and it is easier to control! A classic short pleated skirt, paired with an active sports jacket, is the perfect combination.
Outdoor jackets are also fashionable this year. The toughness of the flap pockets, paired with pointed high heels or printed skirts, collide with the most fashionable street style. In the face of heavier plaid, striped, and printed short skirts, the active sports jacket needs to be simpler to weaken the sexy and immature skirts. Matching a sports jacket of the same color with a printed skirt will give you a taste of the 90s, adding a retro fashion sense and doubling your style. Girls want beauty and immortality, lace skirts are essential, and lace gauze skirts are god-level items. Temporarily and selectively discarding some "rigid" standard collocations can have different effects.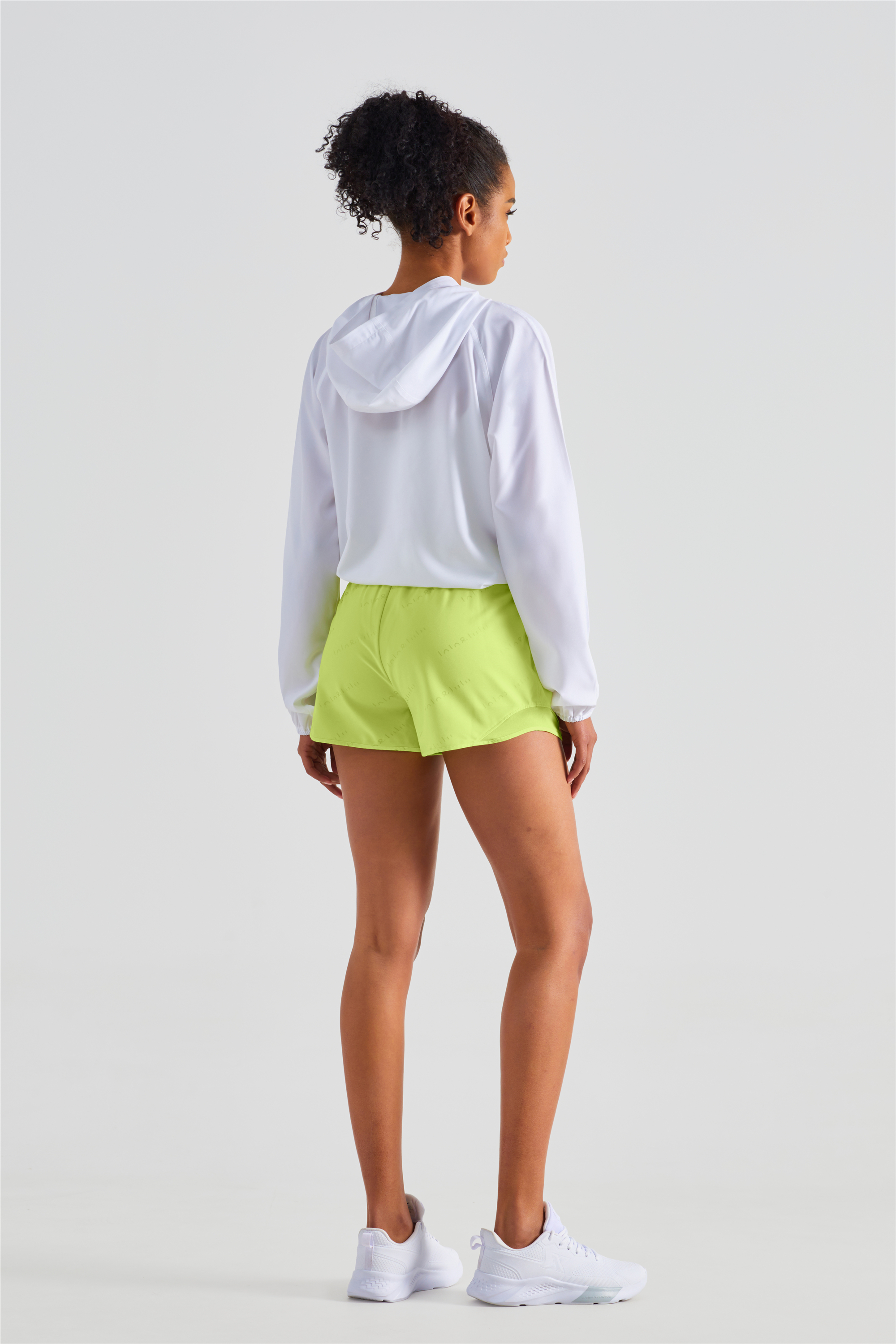 2. Active sports jacket with long skirt
Compared with short pleated skirts, long pleated skirts can better reflect the subtlety and femininity of women. Paired with an active sports jacket, you can add a finishing belt to accentuate your figure. If you are absolutely confident in your height, the active sports jacket and long skirt look casual. The artistic style of the long skirt is more calm and open-minded under the informality of the Hergymclothing active sports jacket. Just to avoid procrastination, it is better to match a pair of small high heels to support the height and texture.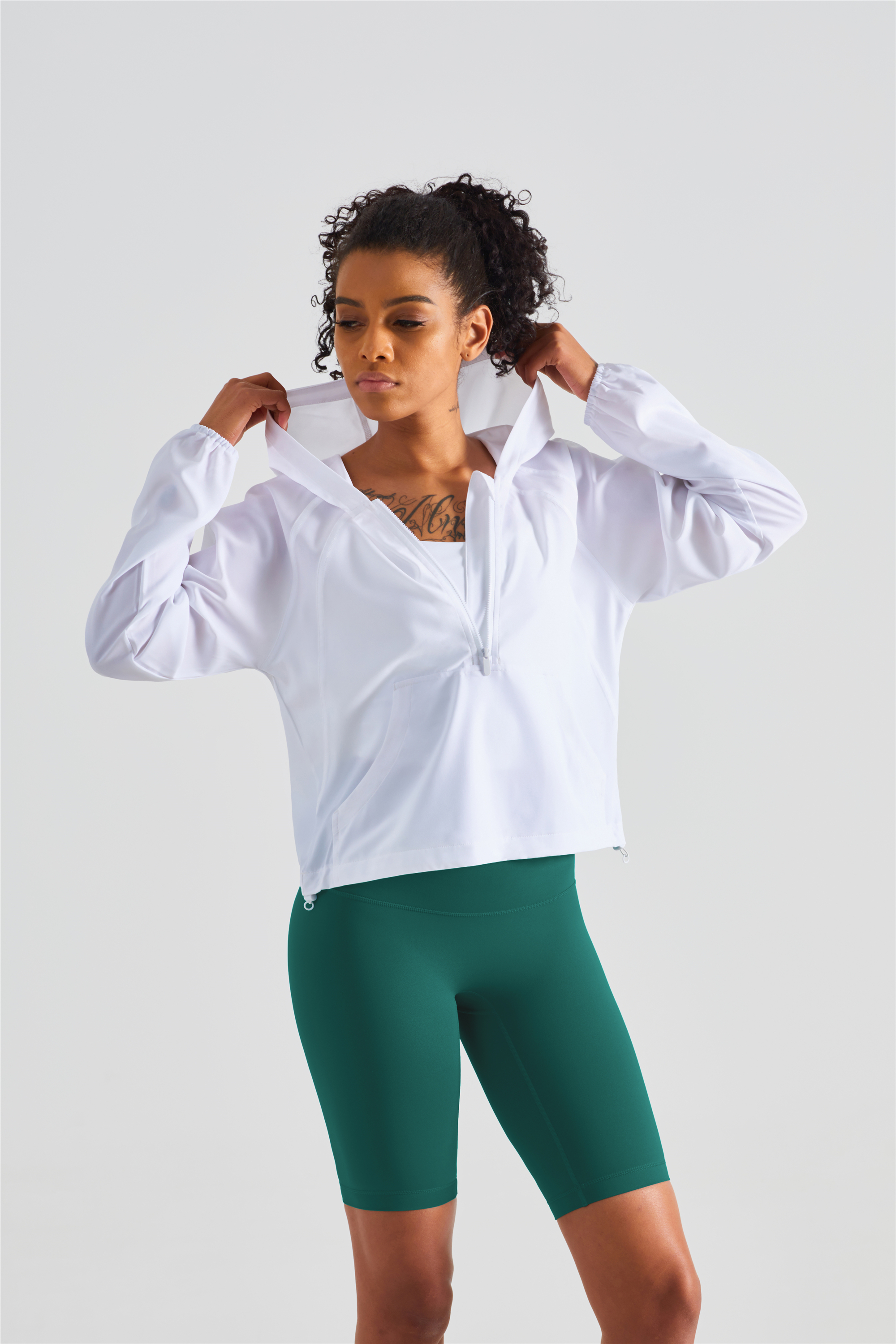 3. Active sports jacket with slit skirt
Active sports jacket with side slit skirt is definitely a creative way to match, simple and elegant, the whole body looks harmonious and unique. The length of most active sports jackets is to the waist position, neither too long nor too short, with over-the-knee skirts, although the upper body is handsome and the lower body is very fashionable, but the visual height is likely to shrink. So shallow high heels are the best match. With a femininity that is casual and delicate and balanced, and the height goes up, you are the best in terms of fashion and self-confidence.