Can a Sports Coat Go with a Shirt? How to Match?
HerGymClothing
Can a Sports Coat Go with a Shirt? How to Match?
Ⅰ. Can a sports coat be paired with a shirt?
Of course, the sports coat can be matched with shirts, because some styles in it are very casual and fashionable, not necessarily the traditional sports style that everyone imagines. So it can also be matched with shirts like jackets and fashion coats, which is not only unique but also looks very refreshing and sunny. However, when using sports coats and shirts, you must pay attention to skills. The shirts cannot be colored, simple solid colors will be better, and the jackets should not be too functional, but more casual.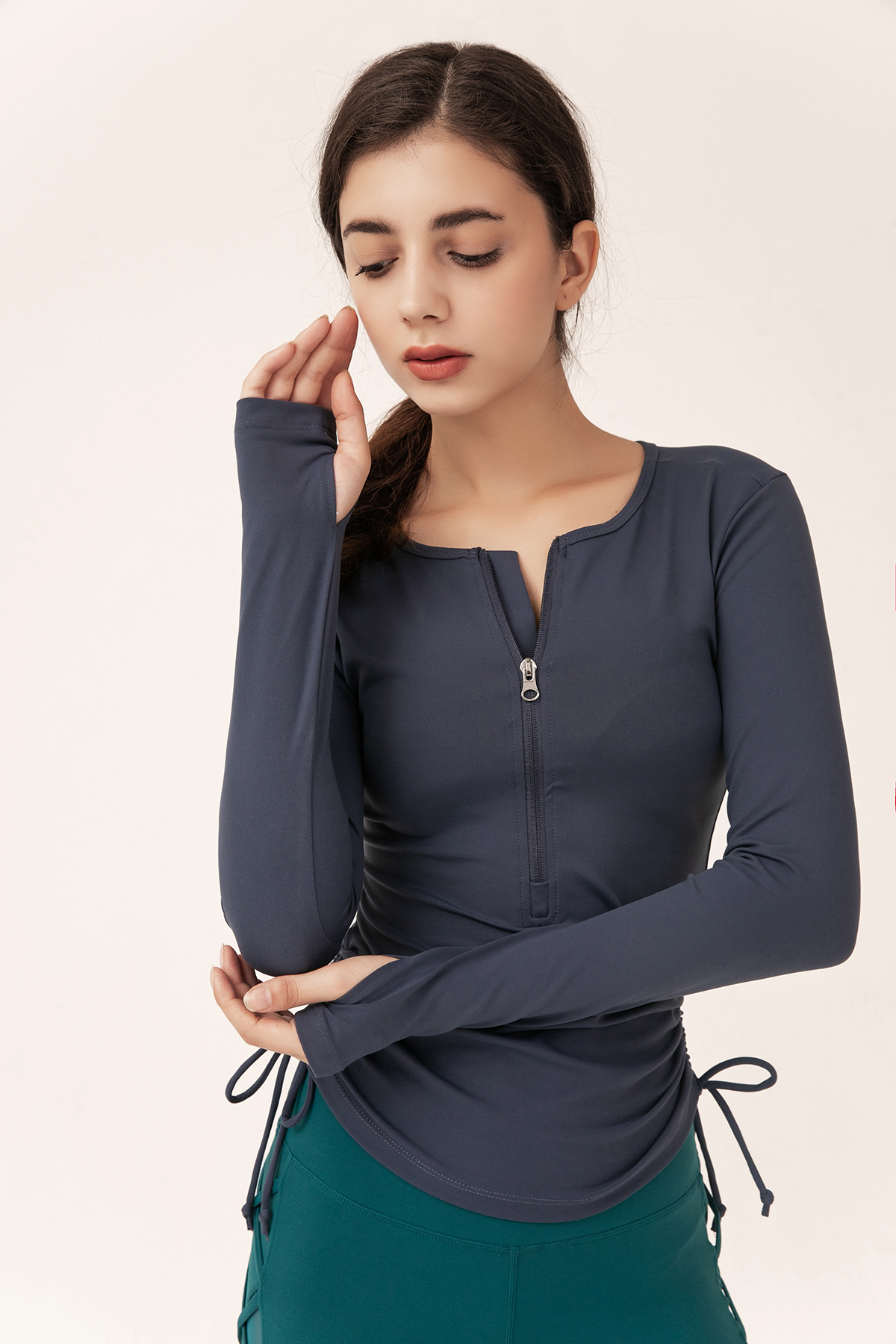 Ⅱ. Does a sports coat look good with a shirt?
A sports coat looks great with a shirt. Many people think that the style of the sports coat is more sporty, while the shirt is more formal, so the styles of the two do not seem to match well. But that's not the case, the shirt isn't all that formal, it's also available in a casual version, and the sports coat can be as casual as a jacket, so the two can go together perfectly.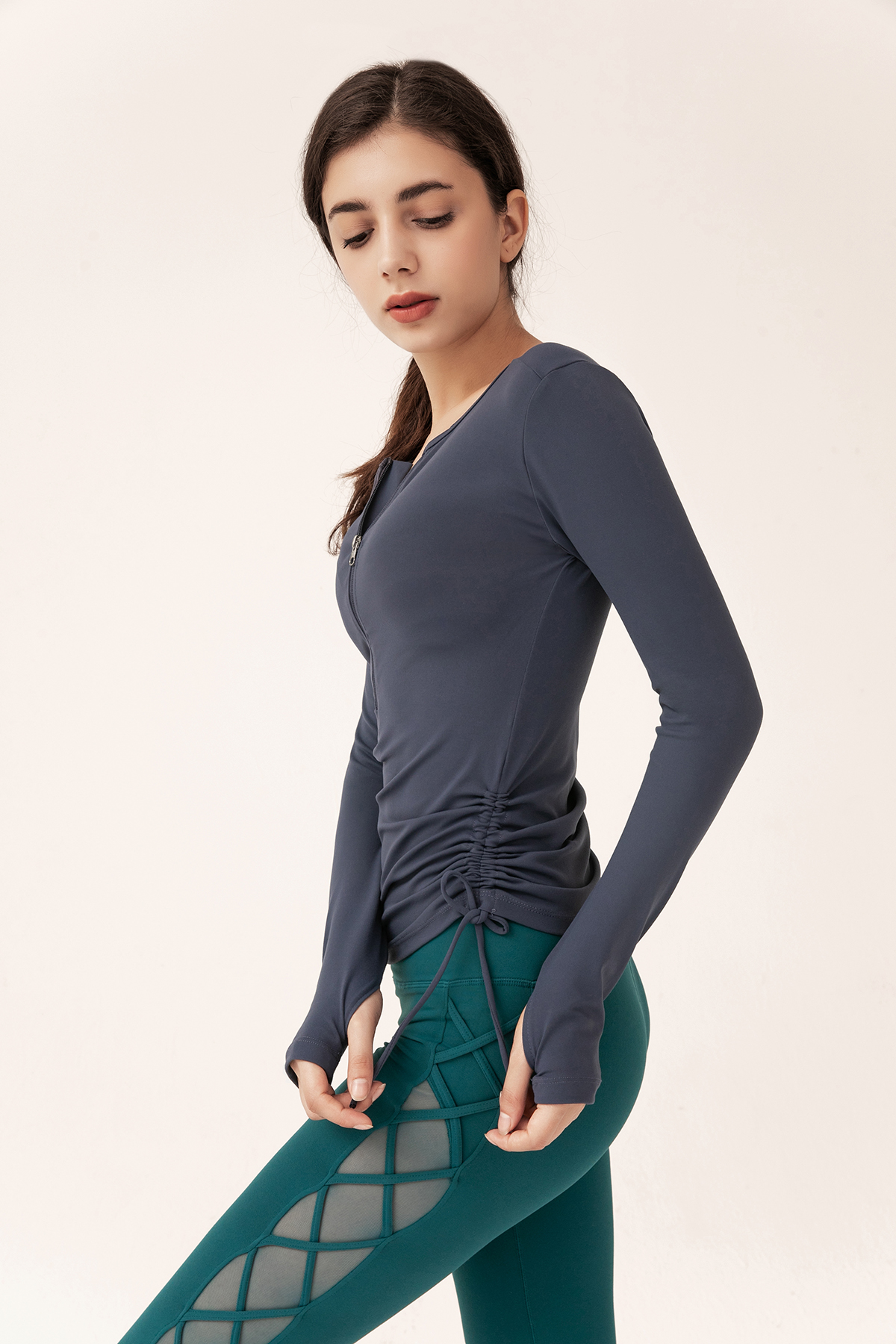 Ⅲ. Sports coat and shirt matching tips
1. A casual white shirt with a black sports coat. If the coat has a sporty style, the shirt must not be too rigid. The color can be white or other simple solid colors. In short, don't choose a shirt in a color, this combination is simple and beautiful, and it is very simple. Want to get more information on sports coat and shirt matching tips? Hergymclothing could help you with that and you could also get different types of sports coar and workout shirts there.
2. A beach vacation shirt with a simple sports coat. When traveling, you can choose a beach vacation shirt with a simple sports coat, which will look very relaxed and comfortable. Away from the hustle and bustle of the city and enjoy the comfort of the sea breeze, don't choose too restrictive when matching, relax and be more natural, and the colors can be more casual.
3. A short-sleeved striped shirt with a white sports coat. Choose a striped short-sleeved shirt with a white sports coat, which can enhance your personal charm and express your handsome personal taste. In short, it will not make people feel tacky, but also look very fashionable and energetic, which is suitable for both mature women and young people.
Sports coat can be matched in many ways, such as sports coat with sweatpants, sports coat with jeans, sports coat with shorts, etc. It can even be used as a sweater, because many sports jackets are similar to sweaters. Therefore, the two are interchangeable when they are usually paired.